EU puts 19 more individuals, 9 entities on its Ukraine-Russia sanctions list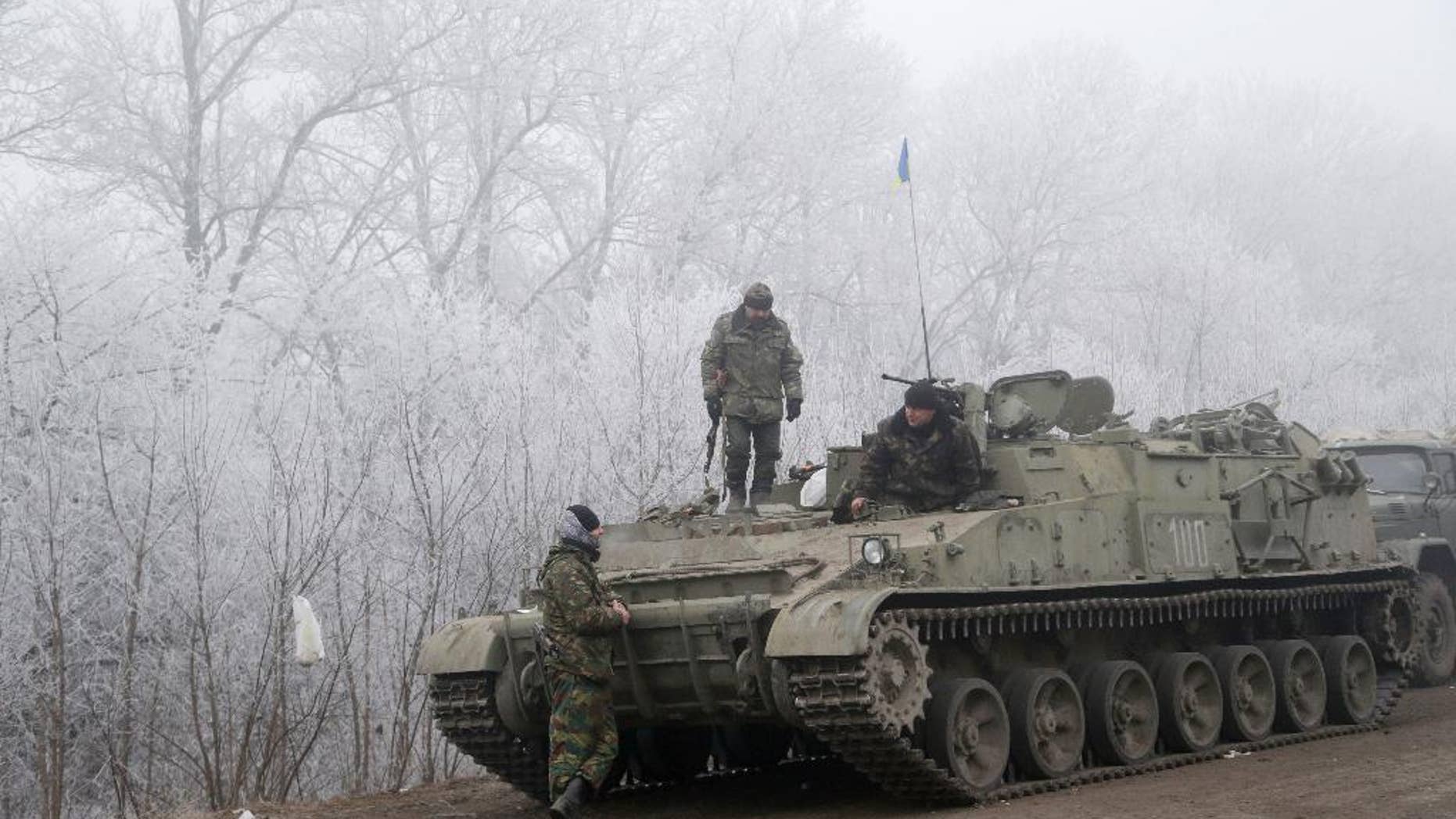 BRUSSELS – The European Union has added 19 more individuals, including five Russians, on its sanctions list for their actions linked to the fighting in eastern Ukraine.
The EU published the list, which also included nine entities, on Monday, one week after the EU foreign ministers decided on the issue. There was a week's lapse in the publishing of the list because of the negotiations which led to an agreement between Ukraine and Russia last Thursday.
The additions bring the total of individuals hit with a travel ban and asset freeze to 151 while 37 entities are now also hit with restrictive measures.
A cease-fire in eastern Ukraine went into effect on Sunday but on Monday the two sides were accusing the other of some violations.