EU leaders urged to back migrant measures for Libya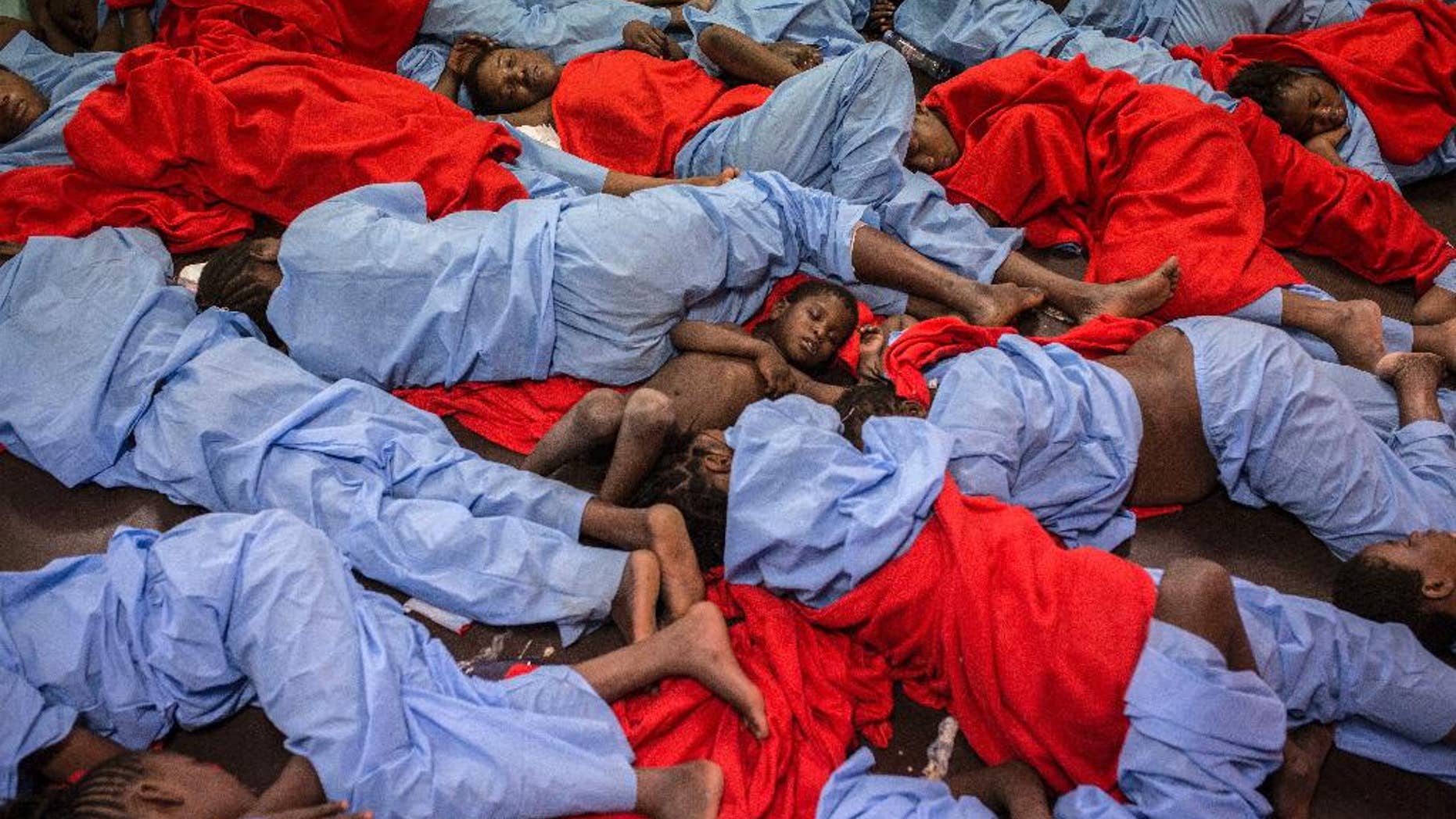 BRUSSELS – The European Commission is urging European leaders to endorse sweeping measures to help stop tens of thousands of desperate people from leaving Libya in search of better lives in Europe.
The commission said in documents published Tuesday that the leaders should "deploy the full range of EU missions and projects" to help Libyans manage their borders and protect migrants.
Conflict-torn Libya is a main departure point for African migrants trying to reach Europe via Italy. More than 181,000 people attempted the dangerous central Mediterranean crossing last year. About 4,500 died or disappeared.
European Commission President Jean-Claude Juncker said in a statement that "too many people are still dying in the Mediterranean."
He said: "First and foremost, stability in Libya and the region as a whole is required."