EU foreign ministers meeting on multiple crises in Middle East, North Africa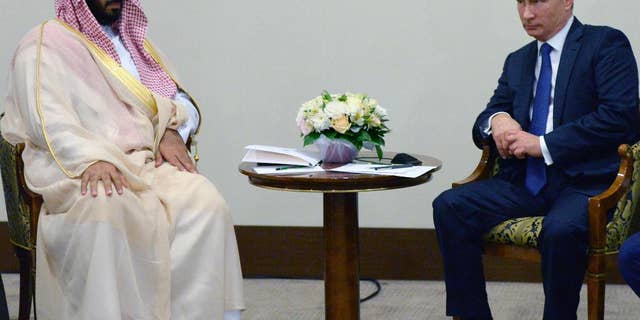 LUXEMBOURG – European Union foreign ministers are meeting to consider how the bloc should react to multiple, ongoing crises in the Middle East and North Africa, with the EU's top diplomat calling Russian military intervention in Syria a "game changer."
EU foreign policy chief Federica Mogherini said Monday Russia's military action was "worrisome" and "dangerous" unless it was coordinated with the U.S.-led coalition attacking the Islamic State group.
Mogherini said ministers will discuss EU policy toward Syria and Libya, as planned, but also the weekend terrorist bombing in Turkey that killed 97 people, and a wave of Israeli-Palestinian violence marked by stabbings and shootings carried out by young Palestinians with no affiliation to militant groups.
Turmoil in the region is a leading factor for the surge of migrants trying to reach Europe.