EU extends sanctions on Russia another 6 months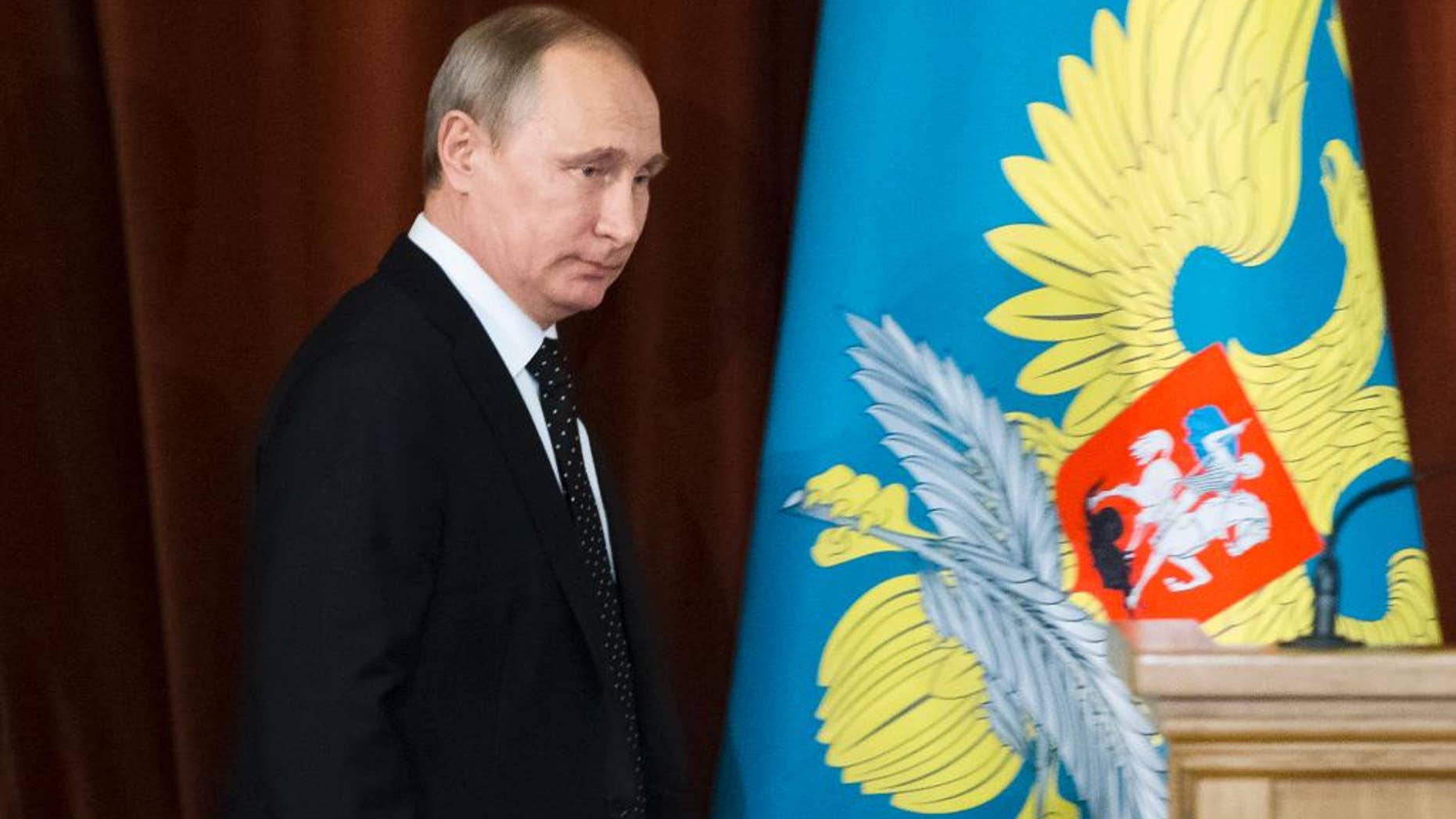 BRUSSELS – The European Union has extended sanctions against Russia for six more months to keep pressure on Moscow to respect the peace agreement in Ukraine.
The decision, which had been expected, was announced in a statement Friday. It means restrictive measures targeting Russia's financial, energy and defense sectors, as well as some goods that can be used for both civilian and military purposes, remain in force until Jan. 31, 2017.
The sanctions were first imposed following Russia's 2014 annexation of Crimea from Ukraine.
In retaliation, Russia has moved to ban all vegetable, dairy and meat imports from the 28 EU countries.
European oil, auto and food companies have suffered from the sanctions. French President Francois Hollande has said sanctions could be eased if progress is made on Ukraine peace deal.