EU considers sending immigration officers abroad to pre-screen migrant needs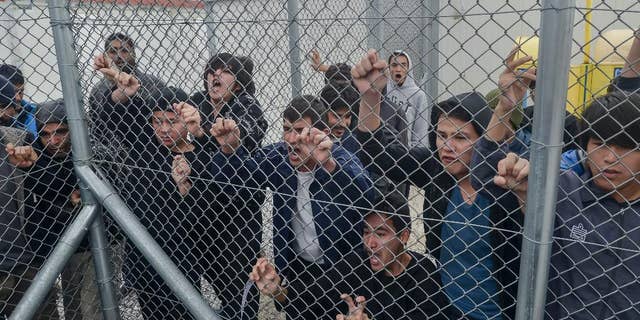 BRUSSELS – The European Union is weighing whether to send immigration officers abroad to assess the needs of would-be migrants as increasing numbers of people try to reach the EU illegally.
EU migration spokesperson Natasha Bertaud said Friday that "the plan is perhaps to have immigration officers in some countries."
The officers could establish what legal avenues of migration might be open for some people and whether they need urgent help.
Bertaud said the EU is considering a test phase in Niger "not at all to look at asylum demands, but more to look at people who need protecting immediately."
The EU's executive Commission outlined this week a new strategy to tackle migration as thousands continue to make the perilous voyage across the Mediterranean in search of a better life.