EU: Bosnians Should Not Abuse New Visa Free Regime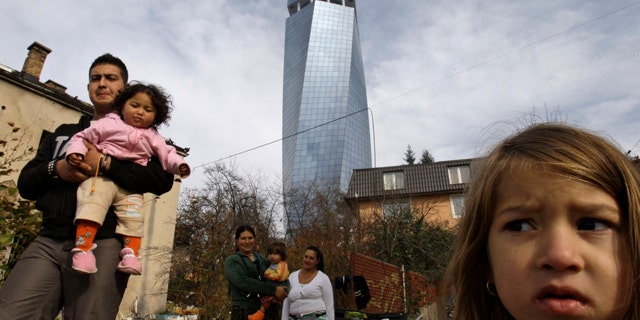 SARAJEVO, Bosnia-Herzegovina -- EU officials are urging Bosnian authorities to tell their citizens that being allowed to travel to the EU without a visa doesn't mean an unlimited stay, jobs or social benefits.
The European Union is ending visa requirements for Bosnians and Albanians as of next month.
EU Commissioner for Home Affairs Cecilia Malmstroem said Friday the EU does not want to see mass abuse of the new travel freedom, otherwise the visa requirement will be reimposed.
Bosnians claim the EU has no reason to worry since the country only has 4 million people and cannot jeopardize Europe in any way.
Last year, the EU abolished visas for the citizens of Macedonia, Montenegro and Serbia, and several member states complained of a sudden rise in illegal migration and unfounded asylum claims.