Election officials said incumbent Filip Vujanovic wins Montenegro's presidential race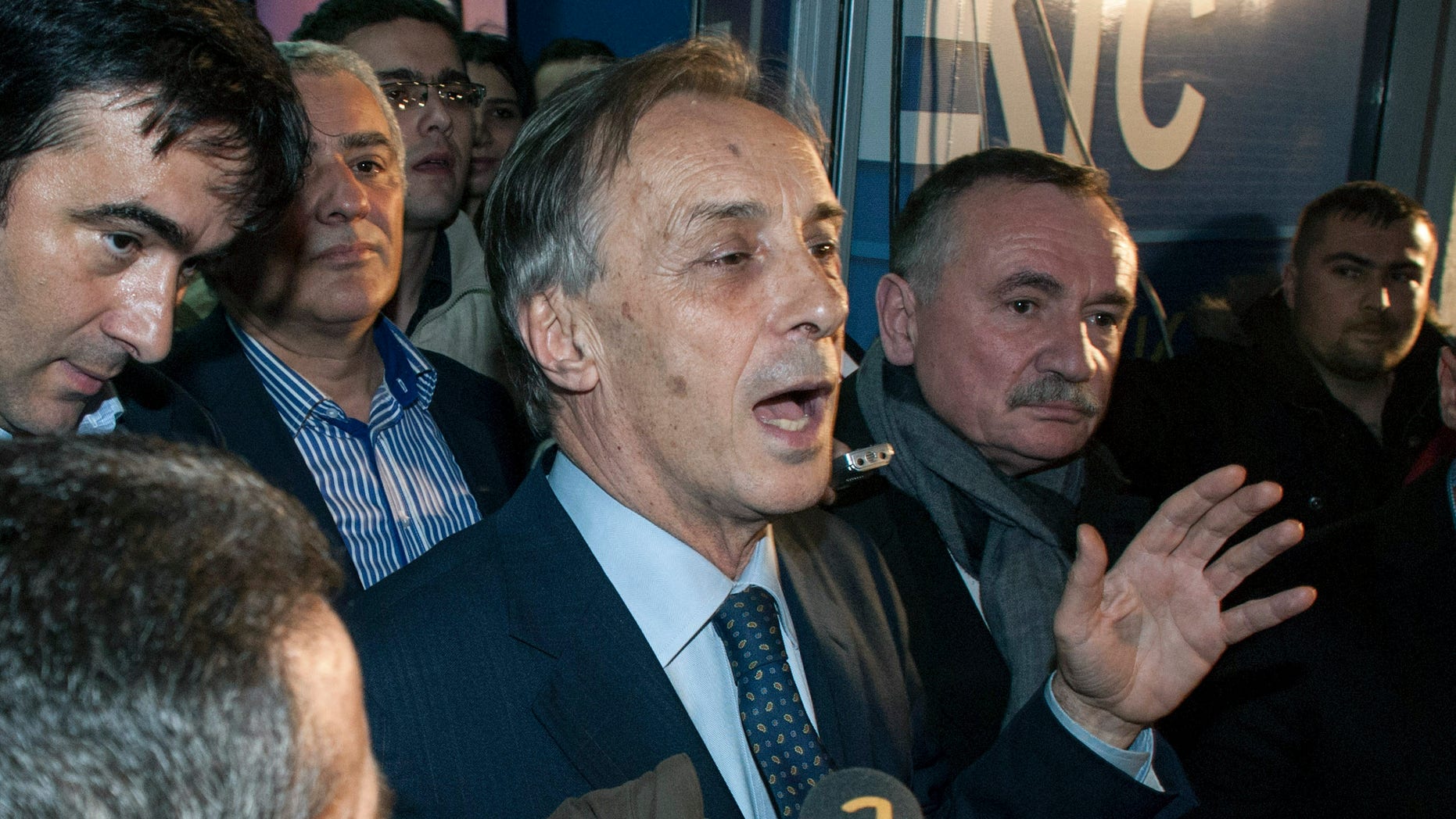 PODGORICA, Montenegro – Montenegrin state election authorities say incumbent Filip Vujanovic has won the country's presidential race, despite claims by the opposition that their candidate was the winner.
The election commission said Monday that Vujanovic won 51.21 percent of the votes, compared to 48.29 percent garnered by the opposition candidate, Miodrag Lekic.
Opposition members said earlier that they would not recognize Vujanovic's victory in Sunday's election, a move that could throw the small Balkan nation into political turmoil.
The presidency is a largely ceremonial position in Montenegro.