Egypt's Morsi in 'safe place', not charged yet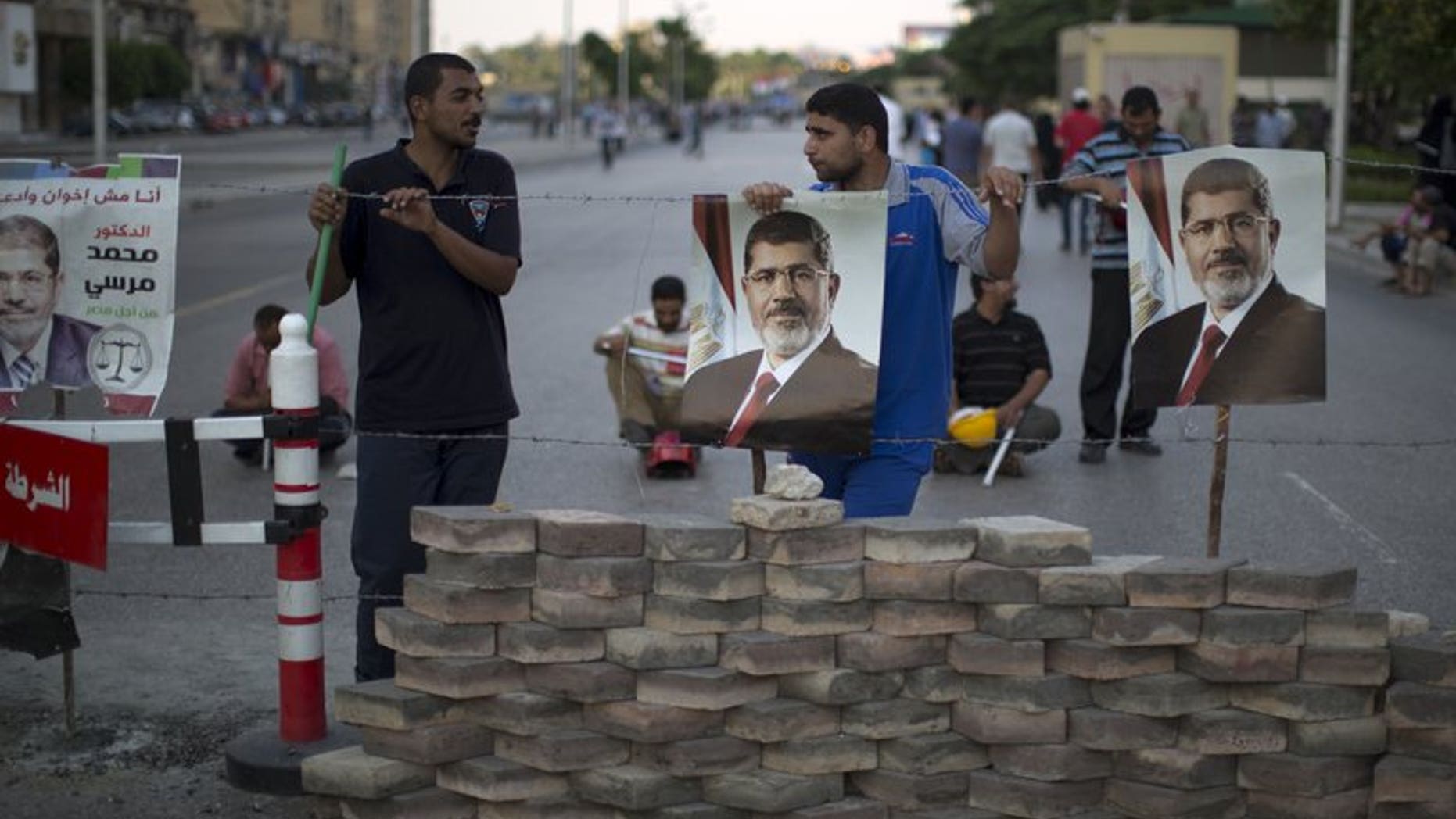 CAIRO (AFP) – Egypt's ousted president Mohamed Morsi is in a "safe place" following his overthrow by the military, a foreign ministry spokesman told reporters on Wednesday, adding that no charges had been levelled against him yet.
"Morsi is in a safe place, for his safety and he is being treated with dignity," Badr Abdelatty told reporters.
"He is not charged with anything up till now," he said.