Egypt security in 'total control' of main protest camp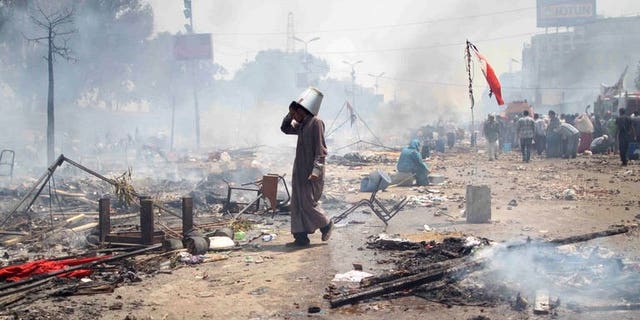 CAIRO (AFP) – Egyptian security forces were in "total control" of the main protest camp of supporters of ousted president Mohamed Morsi on Wednesday after a day of deadly clashes, a security official said.
"The situation in Rabaa al-Adawiya is now totally under control. There are no more clashes," the official told AFP.