Egypt Begins Third Round of Parliamentary Elections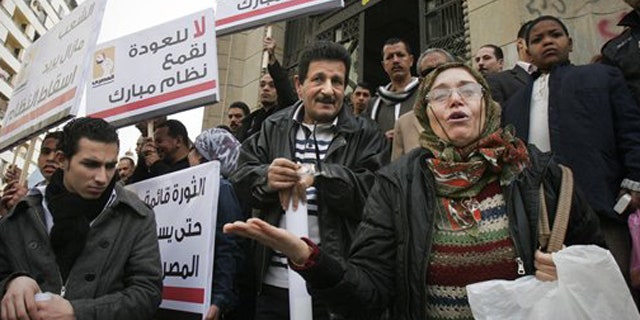 NEWYou can now listen to Fox News articles!
CAIRO – Egyptians are voting in the third round of the country's first parliamentary elections following the ouster of Hosni Mubarak.
Some 14 million voters in nine of Egypt's 27 provinces are to elect 150 members of parliament. The balloting is held on Tuesday and Wednesday but is unlikely to change the outcome of the elections.
Islamist parties, including Egypt's most influential group -- the Muslim Brotherhood -- are expected to consolidate their gains from the first two rounds and win the majority in the 498-seat lower house.
Liberal and secular groups that led the uprising that forced Mubarak from power have performed poorly in the staggered elections, which started Nov. 28.
One of the parliament's first tasks will be to select a 100-member panel to draft the country's new constitution.