Ecuador oil spill case moves abroad after US Supreme Court setback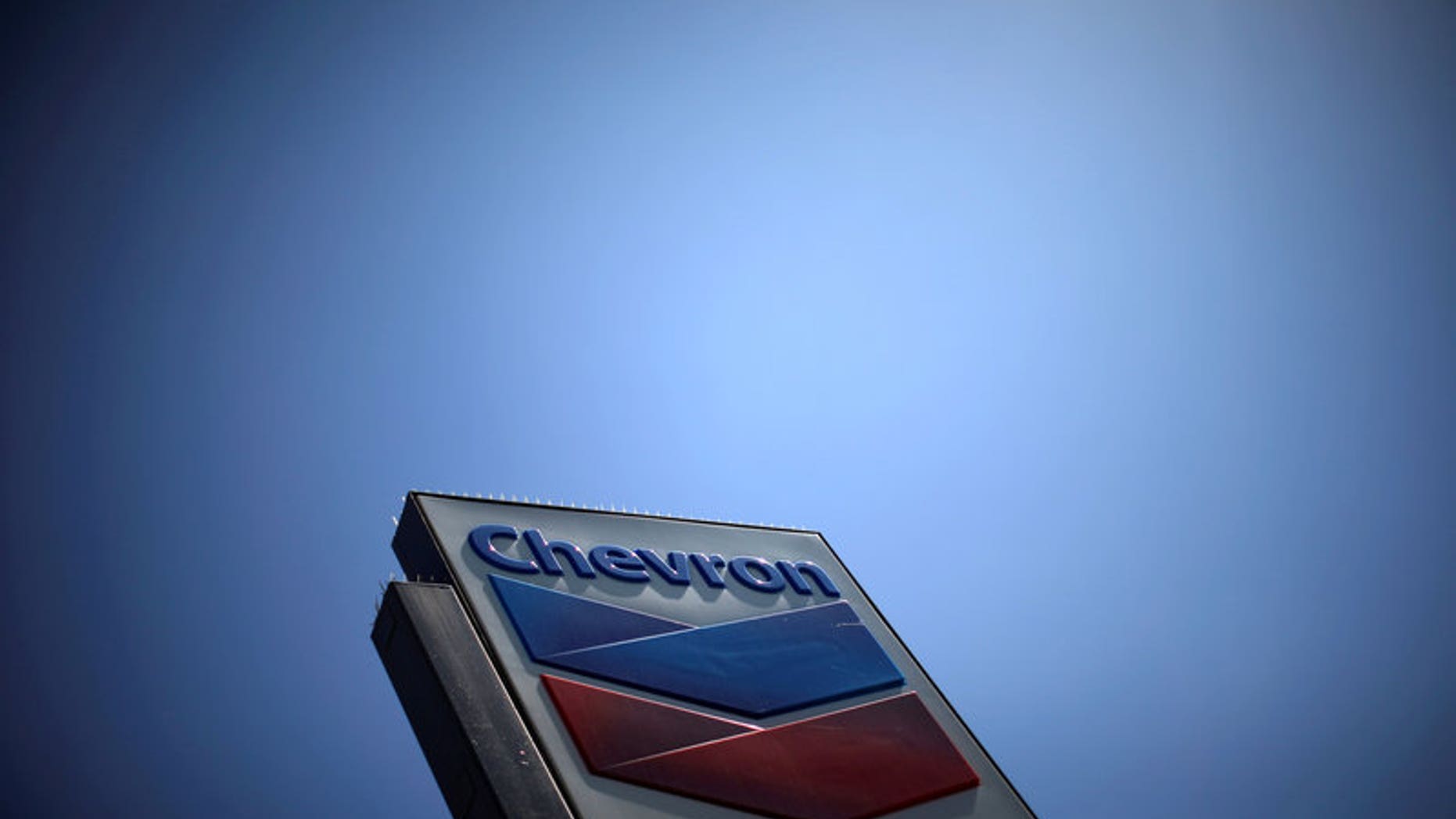 After the Supreme Court earlier this week declined to hear arguments in a nearly 25-year-old case alleging that Chevron is liable for polluting a wide swath of the Amazon rainforest in Ecuador, lawyers for the plaintiffs said they plan to continue similar suits against the oil giant in abroad.
The legal battle between Chevron and lawyers representing a group of villagers in Ecuador dates from 1993 when U.S. lawyers sued Texaco in a U.S. federal court over claims that it contaminated a large portion of the rainforest in northeast Ecuador while looking for oil. That suit was eventually dismissed in a U.S. court, but restarted 10 years later in Ecuador – by which point Chevron had purchased Texaco.
In 2011, an Ecuadorean court ruled that Chevron was liable for $19 billion in damages. That figure was eventually reduced to $9.5 billion, but Chevron sued Steven Donziger, a public interest attorney and environmental activist representing the plaintiffs, for allegedly obtaining that judgment by violating the Racketeer Influenced and Corrupt Organizations Act (RICO). Three years later, a U.S. federal court in Manhattan agreed, ruling that the Ecuador court's ruling was the result of Donziger's fraud, bribery and other racketeering acts.
"The facts of the Ecuadorian judicial extortion scheme and the illegality of the plaintiffs' lawyer misconduct have been finally and conclusively affirmed by the legal system of the United States," R. Hewitt Pate, Chevron vice president and general counsel, said in a statement on Monday. "Today's decision is an important step toward bringing this illegal scheme to a final conclusion."
Since the U.S. Supreme Court's refusal to hear the case makes it impossible for Donzinger to pursue enforcement actions in the U.S., he has launched separate enforcement actions abroad.
In Canada, Donzinger is appealing a ruling that prevented the seizure and sale of Chevron's Canadian facilities in an effort to fulfill the Ecuadorean judgment. The lawyer told Bloomberg that he expects to win the appeal and said Chevron has implemented a "strategy to tie us up in procedural knots so the trial happens as far down the road as possible."
The challenge for Donzinger in Canada is that, while he might win his appeal -- something experts say is a long shot – Chevron does not have any assets in the country but instead has them controlled through a subsidiary company.
"Even if he gets a judgment in his favor, he still needs to find some assets," one legal expert close to the case told Fox News. "It's the same problem he ran into when trying to get the company to pay after the ruling in Ecuador."
Donzinger has also been unsuccessful in his attempts to get Chevron to pay up in courts in other countries. Public prosecutors in Argentina and Brazil both issued opinions recommending against the recognition of the Ecuadorian judgment and the Supreme Court of Gibraltar in 2015 ruled against Amazonia Recovery Ltd., a Gibraltar-based company set up by Donzinger and his associates, when it awarded Chevron $28 million in damages and issued a permanent injunction against Amazonia.
"Chevron operates with these subsidiaries to avoid situations exactly like this," the legal expert said. "So Donzinger's chances of winning any of these suits is very slim, but it's like the Powerball. It's long shot but if it hits, it's going to be big."