East Texas college students among at least 15 foreign tourists involved in Peru bus crash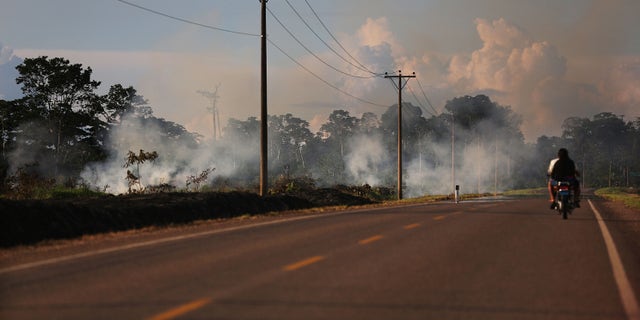 LIMA, Peru (AP) – Some East Texas college students are among at least 15 foreign tourists hurt after their bus crashed in Peru.
Peruvian police say the bus overturned Saturday on a highway near the Pisac archaeological site outside of Cusco. Police said Sunday the driver apparently lost control on a curve.
A spokeswoman for Stephen F. Austin University says the bus carried a group from the school in Nacogdoches, about 130 miles northeast of Houston. Shirley Luna says nobody from SFA has life-threatening injuries. She says several people broke ribs. Parents of the students were notified.
The tour bus carried 19 people, including the driver and a guide. Authorities didn't immediately confirm nationalities of the passengers.
Four people sustained serious injuries. Several others were treated for minor injuries and released.