E. coli killed British couple found dead in Egypt hotel, officials say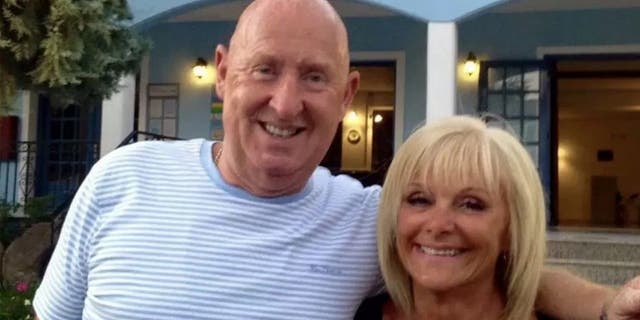 NEWYou can now listen to Fox News articles!
A British couple found dead at an Egyptian resort hotel in late March died after contracting the bacteria E. coli, officials said Wednesday.
John Cooper, 69, and his wife Susan, 63, were found dead while on vacation at the Steigenberger Aqua Magic Hotel in the Egyptian Red Sea resort of Hurghada. Cooper suffered acute intestinal dysentery caused by the E. coli, an Egyptian prosecutor announced Wednesday.
Susan Cooper had haemolytic uremic syndrome most likely caused by E. coli.
Officials said "no criminal violence" appeared on the bodies. Samples of the hotel's water and air also tested negative for harmful bacteria, Sky News reported.
HOTEL ROOM WHERE BRITISH COUPLE FOUND DEAD HAD 'STRANGE ODOR,' EGYPTIAN OFFICIAL SAYS
Kelly Ormerod, John and Susan Cooper's daughter, told Sky News on Wednesday she doesn't believe her parents died from E. coli.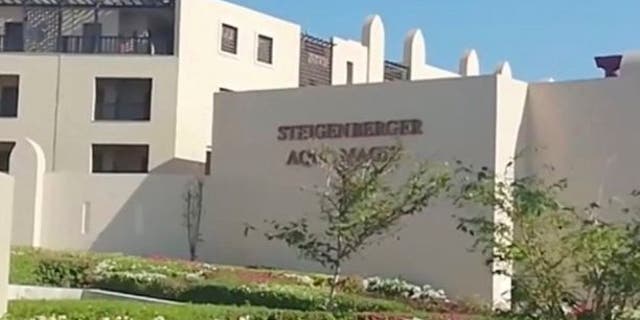 "The Egyptians are looking for someone to blame and I don't believe for one minute that caused their deaths," Ormerod said. "It is unheard of that someone dies of E.coli in such a short space of time."
Thomas Cook, the travel company, said last week that high levels of E. coli and staphylococcus bacteria, which can cause toxic shock syndrome, were found at the hotel where the couple stayed. The company evacuated 300 guests as a precaution shortly after the Coopers' deaths.
BRITISH COUPLE DIES IN EGYPT HOTEL, DAUGHTER SAYS 'SOMETHING IN THAT ROOM' KILLED PARENTS
Ormerod previously recalled finding her parents seriously ill in their room.
"As I opened the door, I could see that my dad was extremely ill and he was staggering back to the bed," she said.
"They [the doctors] tried basically to save his life and they couldn't — they did CPR on him but nothing could help him, nothing could save him," she said. "Mom had no idea what was going on — she was oblivious to what was actually happening because she was so poorly."
E. coli is a bacteria commonly found in intestines of humans and animals. Most strains are harmless, but some could cause serious illnesses if toxins are produced.
Fox News' Travis Fedschun contributed to this report.