Dutch commission says 31 parties want to contest election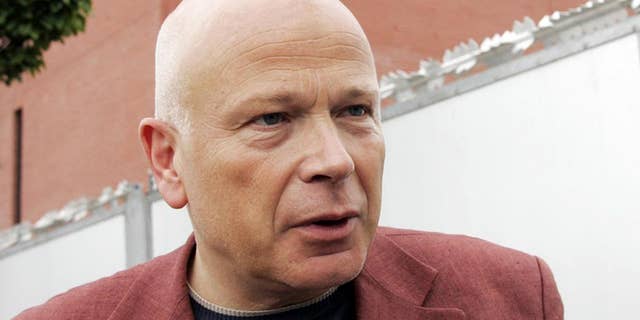 THE HAGUE, Netherlands – The Dutch electoral commission says that 31 parties have registered lists of candidates for the country's March 15 election, far fewer than originally said they wanted to take part in the vote.
A record 81 parties had earlier registered their names with the commission, but 50 of them didn't file the necessary papers.
The commission said Tuesday that some of the parties that did file papers still have some work to do before they can take part in the vote.
Some, the commission says, didn't have sufficient signed support documents. They have until Friday to get them.
Parties taking part in their first election must hand in declarations of support from each of the Netherlands' 20 electoral districts, one of which is the Caribbean island of Bonaire.