Drug-fueled billionaire playboy Diego Novella, who strangled his lover then mutilated her corpse after mistaking her for a 'demon,' is jailed for 20 years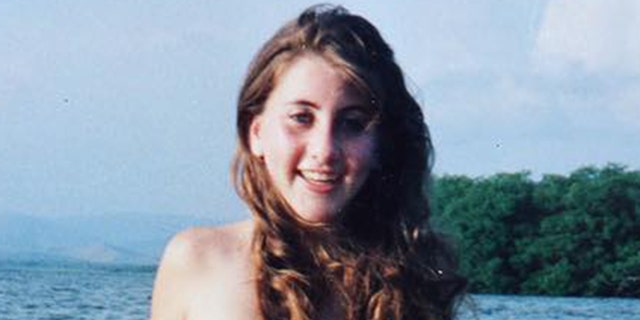 A billionaire Guatemalan playboy was sentenced to 20 years in a hell-hole jail yesterday for the horrific murder and desecration of an American woman.
Diego Novella, 44, strangled and smashed the skull of Gabriela Alban after reportedly downing a cocktail of drugs in 2015.
Novella – born into one of Guatemala's richest families – killed his long-term lover Alban, 39, in a crime so ferocious it shocked detectives.
Her blood soaked body was found by traumatized room service staff at a £1000-a-night boutique hotel for the stars at a seaside resort in South Africa.
A court heard how after murdering Alban he spent hours performing vile acts on her body, including defecating on her face and shoving sweets and chocolates down her throat.
He left a note on her body saying "cerote," which means "piece of s---" in Spanish.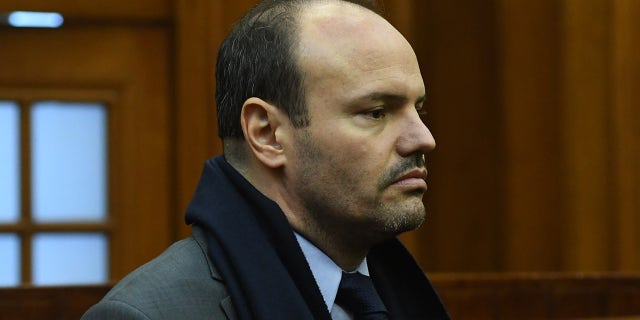 Defense lawyer William Booth told Western Cape High Court in Cape Town Novella was suffering from diminished responsibility due to drugs.
Booth said the cocktail of cannabis, cannabis oil and over-the-counter drug sceletium had caused Novella to have a "psychotic episode."
He claimed Alban appeared as a "demon" to Novella, similar to the character of Regan in the 1973 horror film in "The Exorcist."
This story originally appeared on The Sun. Read more content from The Sun here.