'Dr. Bumbum,' celebrity plastic surgeon, arrested after patient dies following buttock enhancement procedure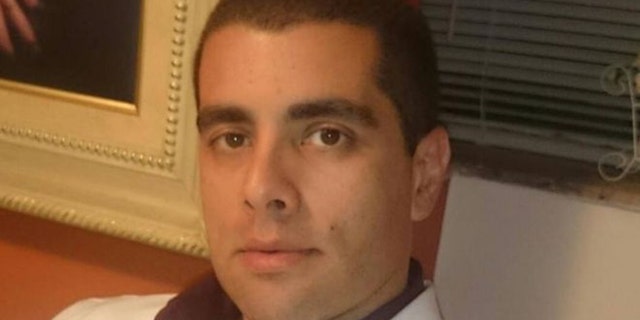 A prominent Brazilian plastic surgeon, known as "Dr. Bumbum," was reportedly apprehended by authorities Thursday after being on the run amid a patient's death following a procedure to enlarge her buttocks.
Denis Furtado, 45, is famous for his treatments, according to BBC. He is prominent on social media where he has garnered more than 600,000 Instagram followers and posted photos of his surgeries to Facebook as well. He has also posted videos on YouTube with dieting advice.
NORTH KOREA YET TO MAKE GOOD ON PROMISE TO RETURN US SOLDIERS' REMAINS
The doctor and his mother, Maria Barros, were wanted for homicide after the woman's died on Sunday, The Guardian reported.
Furtado was arrested by Brazilian police at an office complex in Rio de Janeiro's Barra de Tijuca neighborhood, The Associated Press reported.
The social media account for the Military Police of the State of Rio de Janeiro tweeted that his mother was also caught.
Lilian Calixto, 46, a married mother-of-two who worked at a bank, was identified as the woman who died during the procedure. She traveled to Furtado's apartment in Barra de Tijuca from her hometown Cuiaba to receive the buttock enhancement treatment on Saturday. The procedure reportedly included an injection of acrylic glass filler.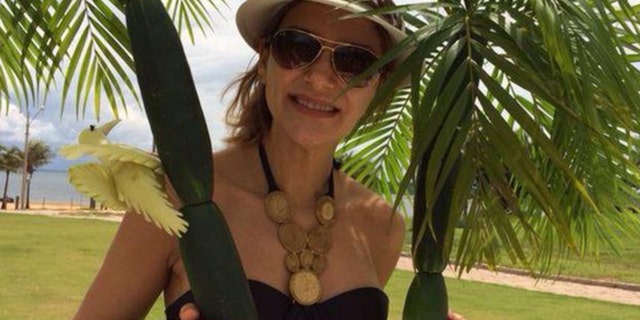 Security camera footage showed the doctor and Renata Fernandes, Furtado's girlfriend, pushing Calixto in a wheelchair into the Barra D'Or Hospital. The hospital said Calixto was "in an extremely severe condition" before she died two hours later. Her cause of death was not immediately clear.
Fernandes was taken into police custody "on suspicion of taking part in the procedure" while Furtado disappeared.
TURKEY'S STATE OF EMERGENCY ENDS AS COUNTRY MULLS NEW TERROR LAWS
The Regional Medical Council of the State of Rio de Janeiro said it has launched a probe into Calixto's death.
Niveo Steffen, Brazilian Plastic Surgery Society's president, told AFP: "There was a growing invasion of non-specialists" in the plastic surgery industry.
"You cannot perform plastic surgery inside an apartment," he said. "Many people are selling a dream, a fantasy to patients in an unethical way and people, weakened, are often attracted to low prices, without considering whether or not the conditions are adequate."
Fox News' Elizabeth Zwirz contributed to this report.