Dominican-Born Muslim Linked To NYC Terror Bomb Plot Gets 16 Years In Prison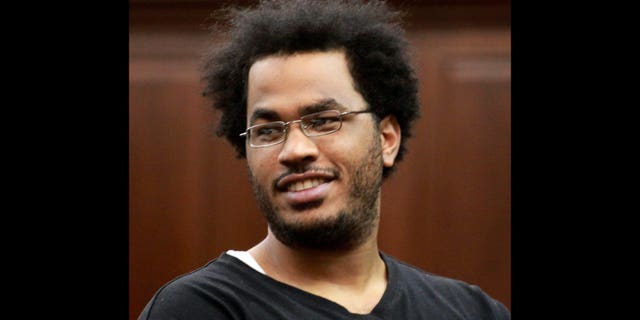 New York (AP) – An al-Qaida sympathizer who admitted trying to build pipe bombs in a New York City basement and aiming to blow up police stations or military installations has been sentenced to 16 years in prison.
Jose Pimentel was sentenced Tuesday. He pleaded guilty last month to attempted criminal possession of a weapon as a crime of terrorism.
The Dominican-born Muslim convert was arrested in November 2011. The Manhattan district attorney's office says he was assembling bombs from clocks, Christmas tree lights and other everyday items.
He said he wanted to undermine support for the wars in Iraq and Afghanistan.
Authorities say Pimentel illustrates the threat of homegrown, "lone-wolf" terror plots.
Pimentel's lawyers have said he would never have progressed beyond inflammatory talk without prodding from a police informant.
Follow us on twitter.com/foxnewslatino
Like us at facebook.com/foxnewslatino