Doctor Shot by Accident as Mexican Police Hunt for Gov's Killer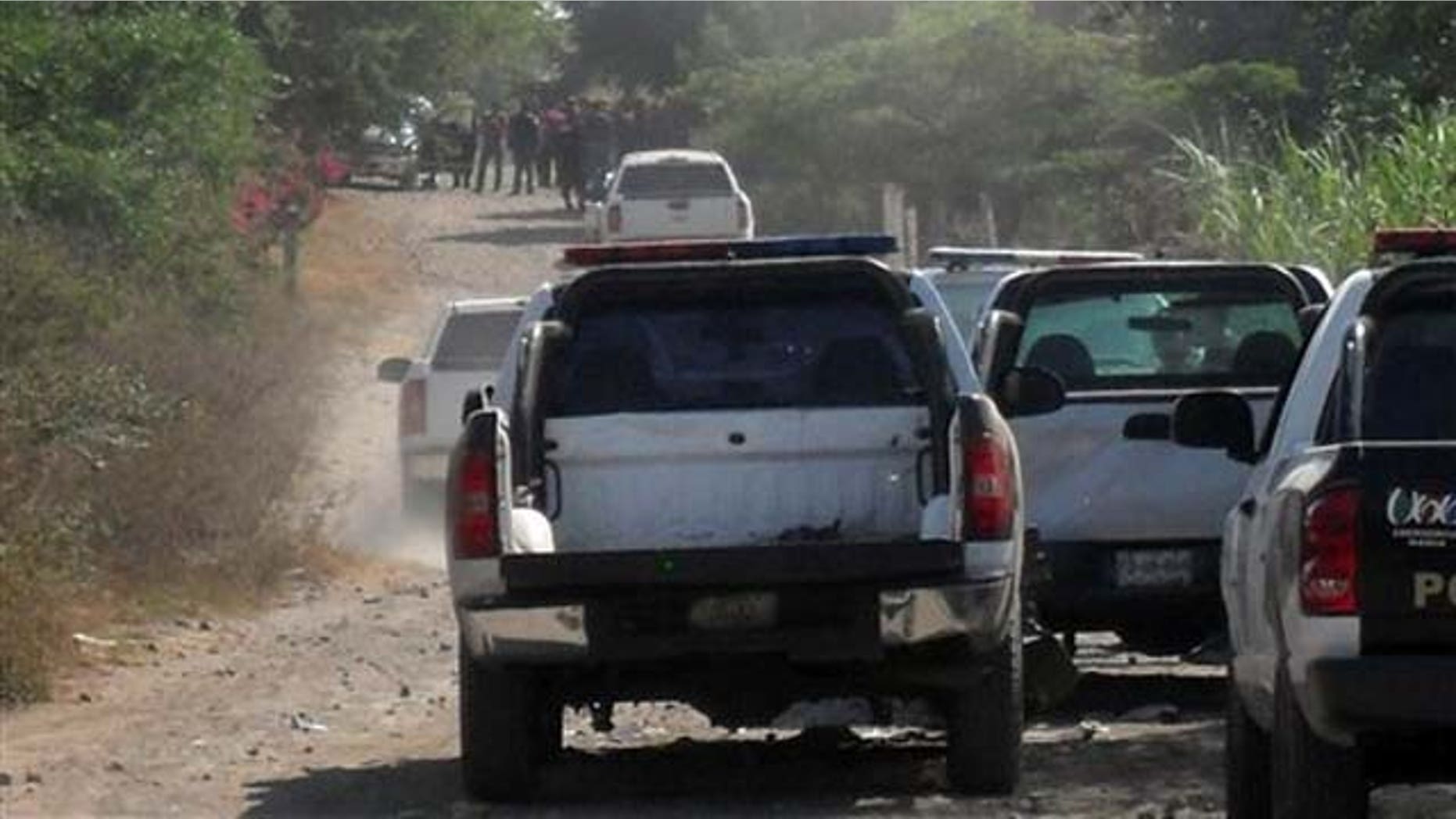 Mexican authorities in the western state of Colima confirmed Monday that police hunting the killers of an ex-governor gunned down accidentally killed a doctor during their investigation.
Authorities also reported they had a sketch of the assassin of former Gov. Silverio Cavazos Ceballos who was ambushed Sunday outside his home in the capital city, also called Colima.
The gunman escaped in a vehicle with two others, but one of Cavazos' body guards provided a description, state prosecutor Arturo Diaz told the Televisa television network.
Speaking later to Radio Formula, Diaz stressed the slaying was not necessarily tied to organized crime, saying the type of munitions used in the attack were not those generally favored by the drug cartels.
Cavazos, who governed Colima from 2005-2009, was chatting in front of his home with Colima Economic Development Secretary Rafael Gutierrez Villalobos when the attackers opened fire. Cavazos was hit six times and Gutierrez was wounded in the attack.
Police were mounting an operation to find the killers Sunday when they came across the doctor in an area near the crime. He was startled by officers and began to run away. They shot him when he ignored orders to stop.
Diaz said he had nothing to do with the crime.
"The officers demonstrated that they committed a grave error and have been detained," Diaz said, though he didn't say how many.
He added that so far, there is no motive and no evidence indicating a political vendetta against Cavazos or a hit by drug traffickers, who have targeted politicians in other states. A gubernatorial candidate in the northeastern border state of Tamaulipas was murdered earlier this year, and at least a dozen mayors and mayors-elect have been killed so far in 2010.
Based on reporting by The Associated Press
Follow us on twitter.com/foxnewslatino
Like us at facebook.com/foxnewslatino