Dilemma for Bank of England over whether to raise rates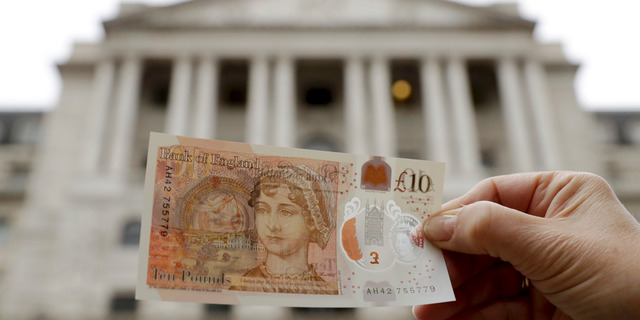 LONDON – Bank of England policymakers have been faced with a dilemma during their deliberations over whether to increase interest rates, the outcome of which is due later Thursday.
The consensus in financial markets is that the nine-member Monetary Policy Committee will opt against raising the bank's main interest rate from the record low of 0.25 percent.
Though above-target inflation is likely to prompt at least two on the panel to vote for a hike, the majority are expected to opt for no change in light of the slowdown in Britain's economic growth and uncertainty over the country's exit from the European Union.
Economic figures this week have highlighted the dilemma. While inflation is running at 2.9 percent, above the bank's 2 percent target, households are facing a squeeze on their incomes.