Dettori links up with emerging Qatari owner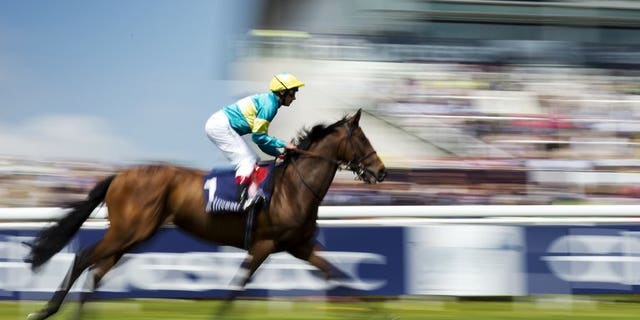 LONDON (AFP) – Frankie Dettori on Monday signed a contract to ride for emerging Qatari owner Sheikh Joaan al-Thani, the Racing Post newspaper reported.
The deal between the 42-year-old Italian and the brother of the emir of Qatar comes just weeks after the riding great returned from a six month ban for testing positive for cocaine in France last season.
Dettori joined the freelance ranks at the end of the 2012 season when he was released after a successful 18-year-old stint with Sheikh Mohammed's Godolphin operation.
Welcoming his new retainer Dettori told Monday's edition of the Post: "Sheikh Joaan is now a big player in racing.
"He is keen to expand and I can see the passion and love for racing that he has got. He is the sort of person you want to work with so I'm delighted to be with him."
The news of Dettori's deal was confirmed in a statement, which read: "Al Shaqab Racing owned by H.E Sheikh Joaan Bin Hamad Al Thani are pleased to officially announce that Frankie Dettori will be the resident jockey."
Whilst Dettori becomes Sheikh Joann's number one rider Richard Hughes will retain the ride on Royal Ascot runner-up Toronado, trained by Hughes' father-in-law, Richard Hannon, for at least the three-year-old's next run in the Sussex Stakes at Goodwood.