Despite economic turmoil at home, Chinese remain No. 1 buyers of luxury goods, study shows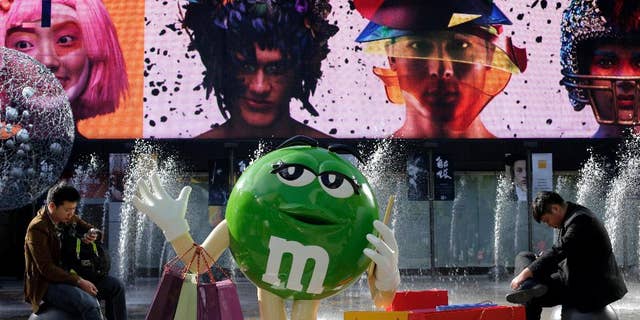 MILAN – A study shows that wealthy Chinese remain the No. 1 buyers of luxury products worldwide, inured to economic turmoil at home as they zigzag the globe in search of deals on everything from handbags to jewelry.
The study by Bain & Company consultancy released Thursday by the Altagamma association of Italian luxury producers forecasts that global sales of personal luxury goods will jump 13 percent to 253 billion euros ($276 billion) this year.
That comes after two years of modest 3 percent growth.
Nearly one third of spending on high-end apparel, jewelry and handbags will have been by Chinese shoppers this year, the survey says.
Just 20 percent of Chinese spending on luxury goods is at home.