Designer Carolina Herrera's nephew killed after abduction in Venezuela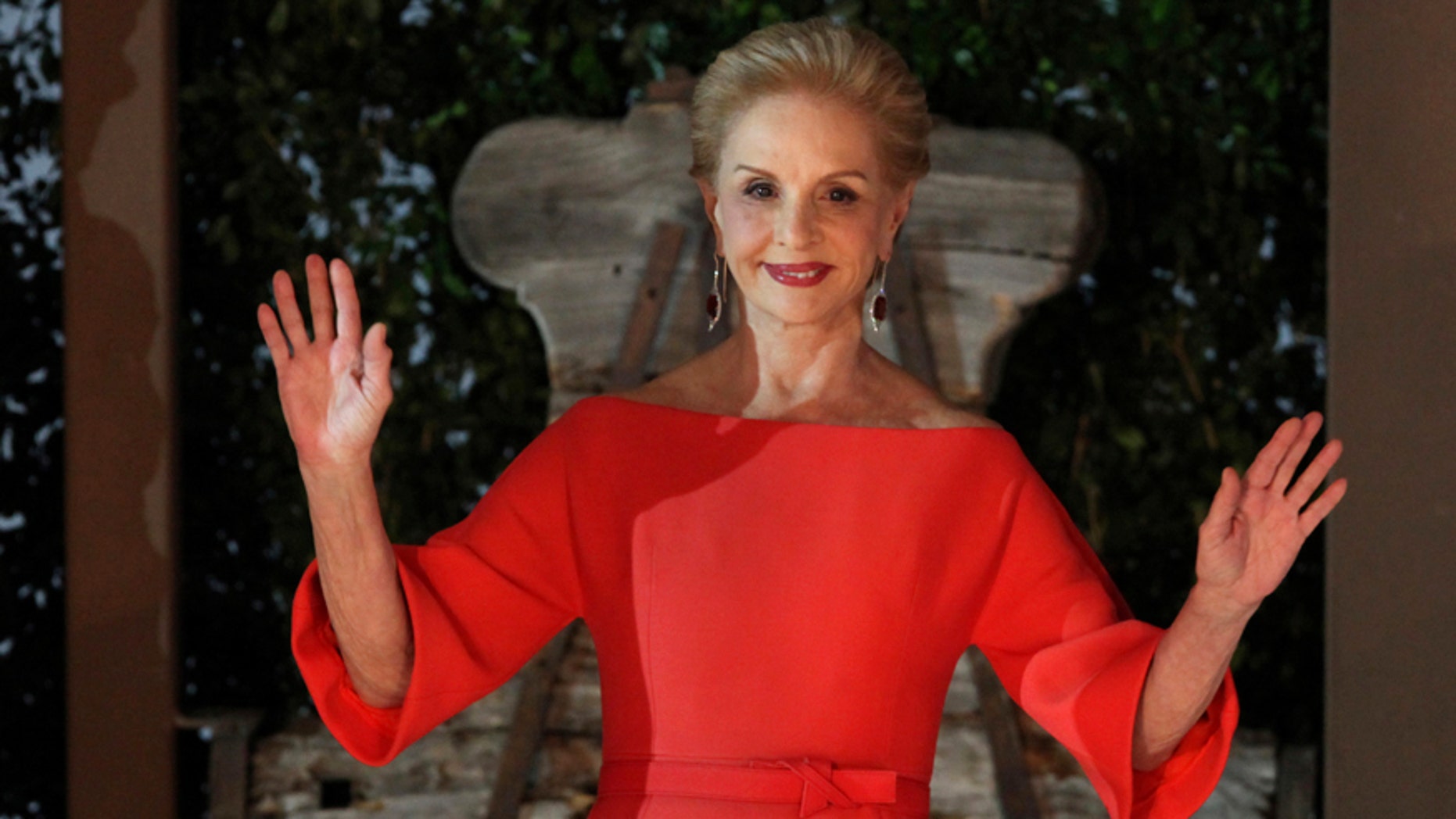 A nephew of world-renowned fashion designer Carolina Herrera was found dead inside a truck on a road near Venezuela's capital city.
The public prosecutor's office said in a statement Friday that the body of 34-year-old businessman Reinaldo Jose Herrera was found the night before near Caracas. Another businessman was found dead in the same place.
According to Venezuelan media, the men were reportedly abducted by a group while eating at a restaurant in the eastern part of Caracas Thursday night. Authorities said the group asked for a ransom.
Despite the money being paid, Herrera and Fabrizio Mendoza, 31, were killed, authorities said.
The designer released a statement denouncing the ongoing violence in the South American country.
"The family and I appreciate your kindness," she said, according to TMZ. "Our only hope is that the tragic assassination of our young nephew, Reinaldo and his colleague, Fabrizio will serve to mitigate the terrible carnage and murders that are committed against our youth in Venezuela. The Electoral Results must be respected. The Communist Dictatorship must go."
Venezuela has among the highest murder rates in the world.
The Associated Press contributed to this report.