Defendant in recovery doesn't halt 9/11 case at Guantanamo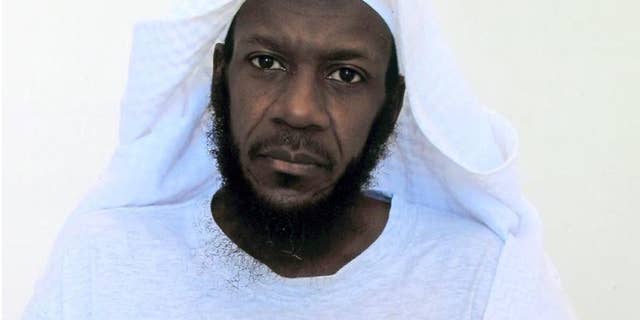 GUANTANAMO BAY NAVAL BASE, Cuba – A U.S. military judge has turned down a request to halt the latest round of Sept. 11 war crimes proceedings at Guantanamo Bay while one of five defendants recovers from a surgical procedure.
Judge James Pohl says defendant Mustafa al-Hawsawi may be excused from attending pretrial hearings at the U.S. base in Cuba. But the judge says al-Hawsawi's apparently painful recovery is not a reason to cancel hearings scheduled to run through Friday.
Officials said Monday that the Saudi prisoner underwent hemorrhoid surgery at the base on Oct. 14.
Defense attorney Walter Ruiz urged the judge to postpone proceedings because the alleged conspirator in the Sept. 11 plot has been in "excruciating" pain and cannot sit in court and has experienced side effects from pain medication.