Decorated activist slain in northern Mexico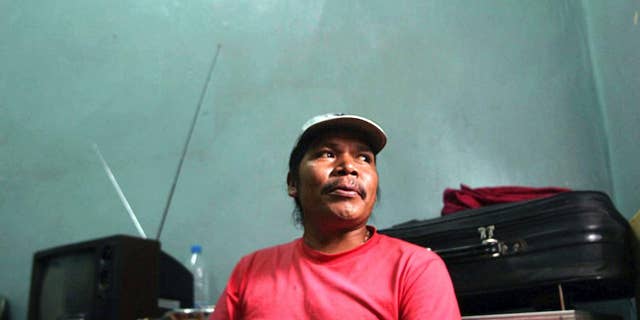 NEWYou can now listen to Fox News articles!
MEXICO CITY – A Mexican indigenous leader who was awarded the prestigious Goldman Environmental Prize in 2005 has been shot dead, less than a year after another winner of the award was slain in Honduras.
The state prosecutor's office in the northern state of Chihuahua says 51-year-old Isidro Baldenegro was killed Sunday at a home in the town of Guadalupe y Calvo.
A statement Wednesday says Baldenegro was shot six times in the chest, abdomen and leg. Authorities say they have identified a suspect and are searching for him. They are also investigating a possible motive.
The Goldman Environmental Foundation issued a statement saying it was "deeply distressed" by the killing and calling for an investigation.
Honduran activist Berta Caceres, who won the Goldman prize in 2015, was slain last March.