Debris found in search for missing British sailors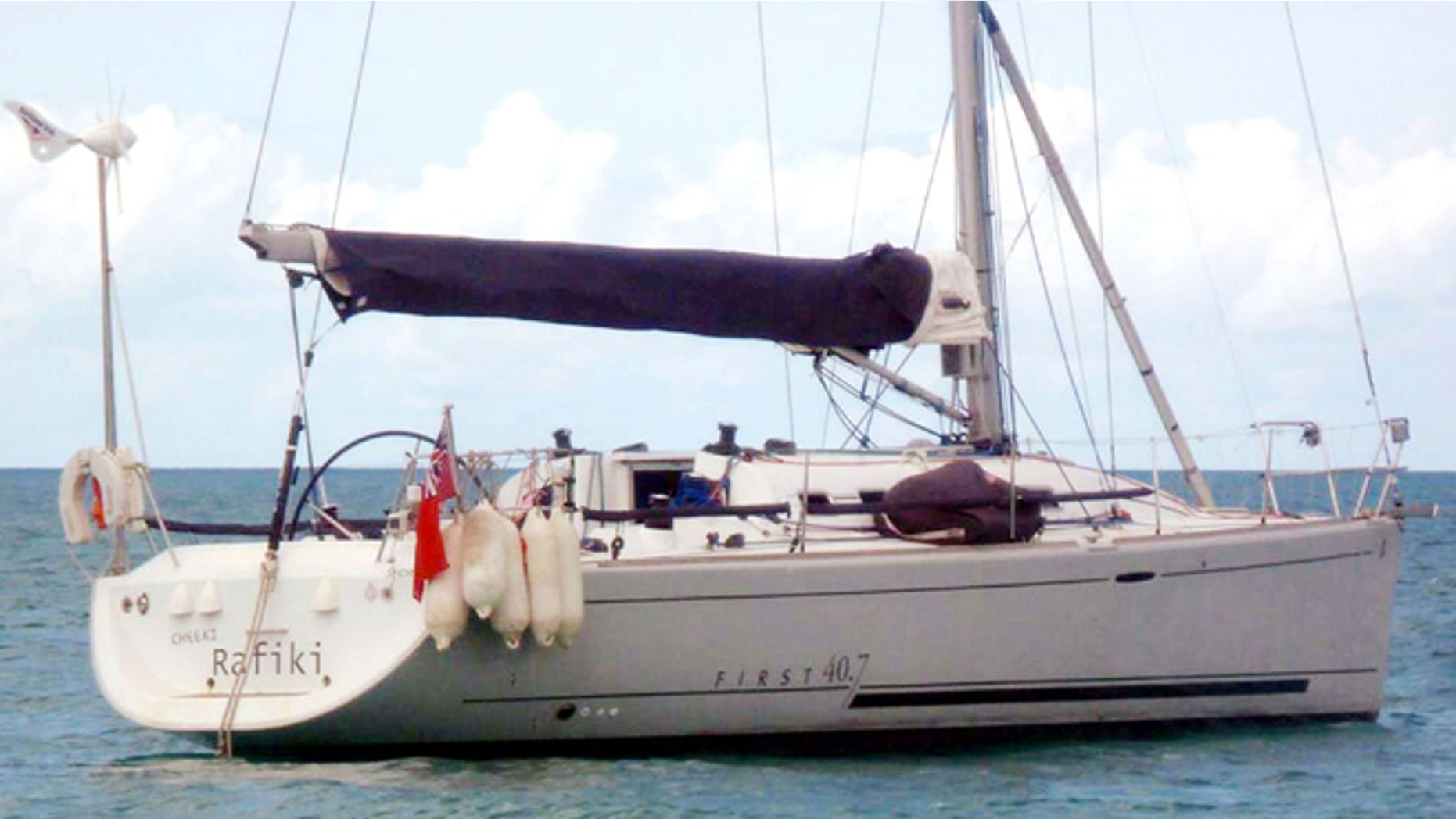 Debris has been spotted in the search for four British sailors, whose boat capsized last week in the mid-Atlantic.
According to The Telegraph, the captain of the boat searching for the Cheeki Rafiki spotted a plank of wood and a plastic board.
He has passed the details on to the U.S. Coast Guard.
The yacht had been returning to England from a regatta in Antigua on May 16 when the crew reported taking on water about 1,000 miles east of Massachusetts.
The four men on the boat have not been heard from since.
Rescuers spent more than two days searching for the boat and its crew, which include 22-year-old captain Andrew Bridge and crew members James Male, 23; Steve Warren, 52; and Paul Goslin, 56.
The Coast Guard resumed its search after a petition reached 200,000 signatures, The Telegraph reported.
The search has involved American, Canadian and British aircraft and ships, as well as commercial merchant vessels that volunteered to help.
The Associated Press contributed to this report.