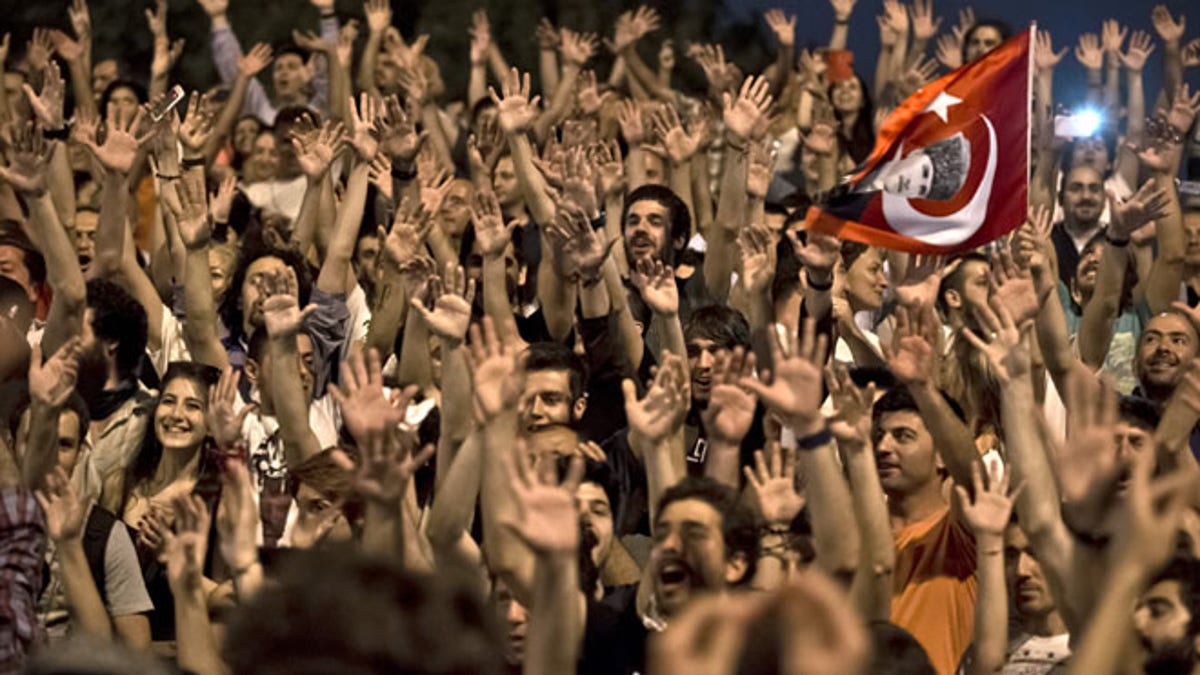 ANKARA – A human rights group says a protester who was in a coma has died, increasing to five the death toll in nationwide anti-government protests that hit Turkey in June.
The Turkish Human Rights Foundation says university student Ali Ismail Korkmaz died in the hospital on Wednesday, some seven weeks after he was severely beaten as he escaped tear gas fired by police during anti-government protest in the city of Eskisehir.
His assailants have not been caught.
Four demonstrators, including Korkmaz, and one police officer were killed in the protests, which were sparked by a brutal police crackdown on environmental activists and soon turned into widespread denunciation of Prime Minister Recep Tayyip Erdogan's government.