Death Toll in Norway Attacks Rises to 77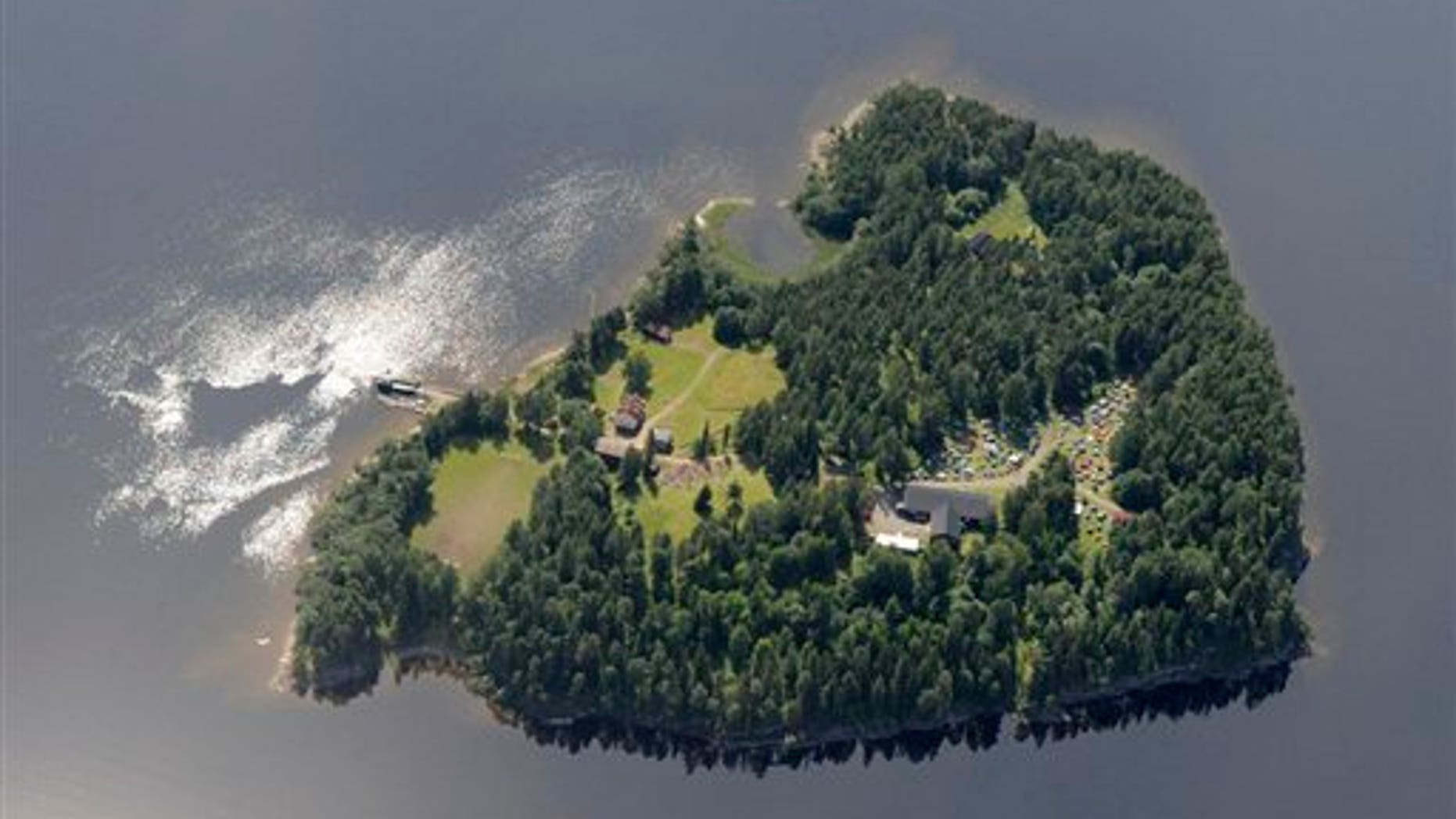 OSLO, Norway -- A person who was wounded in last week's terrorist attacks in Norway has died, raising the death toll from the massacre to 77.
Henning Holtaas, a police attorney, said Friday the unidentified victim died at a hospital of wounds he suffered during the shooting rampage on Utoya island.
Norwegian extremist Anders Behring Breivik has admitted conducting the shooting rampage on Utoya that has killed 69 people and setting off a bomb in central Oslo that killed eight.