Danish fighter jets drop bombs for first time in Syria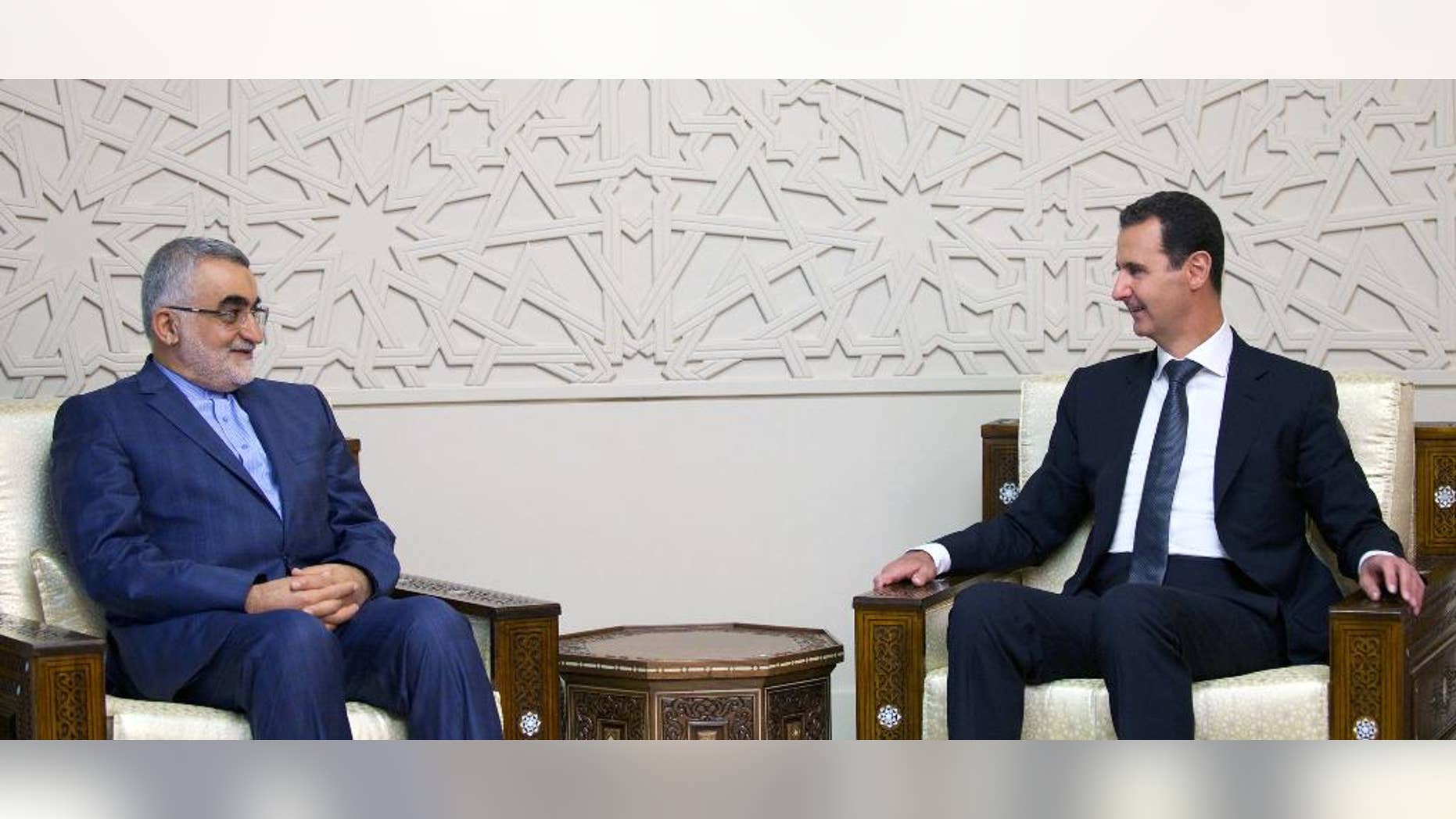 COPENHAGEN, Denmark – Denmark's armed forces say Danish F-16 aircraft have for the first time dropped bombs in Syria's Raqqa province where the Islamic State group has its self-declared capital.
Defense Command Denmark says the raid was conducted "in the past week" but did not give further details.
The supreme military command said on Friday that the Danish fighter jets also participated in operations over Iraqi provinces targeting IS command and control facilities, weapons stocks and fighters.
The Scandinavian country joined the international coalition fighting the Islamic State group in October 2014. Danish warplanes have previously participated in airstrikes on IS forces in Iraq, but not Syria. Those planes were brought back for repairs last year.
Denmark's present contribution includes seven F-16 fighter jets, among others, with a mandate to bomb in Syria.