Damascus bomb kills two: watchdog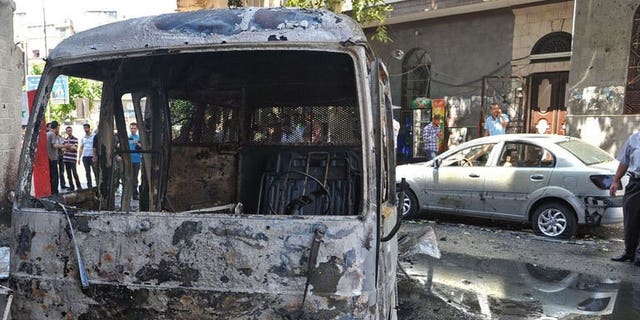 BEIRUT (AFP) – A bomb killed at least two people on Sunday in a neighbourhood of central Damascus that is mainly home to members of President Bashar al-Assad's Alawite minority, a monitoring group said.
"The blast that shook the Mazzeh 86 area of Damascus, home to an Alawite majority, was produced by an explosive device," the Syrian Observatory for Human Rights said.
"At least two people were killed."