Dad with giant face tattoo gets laser removal, reveals he's landed first job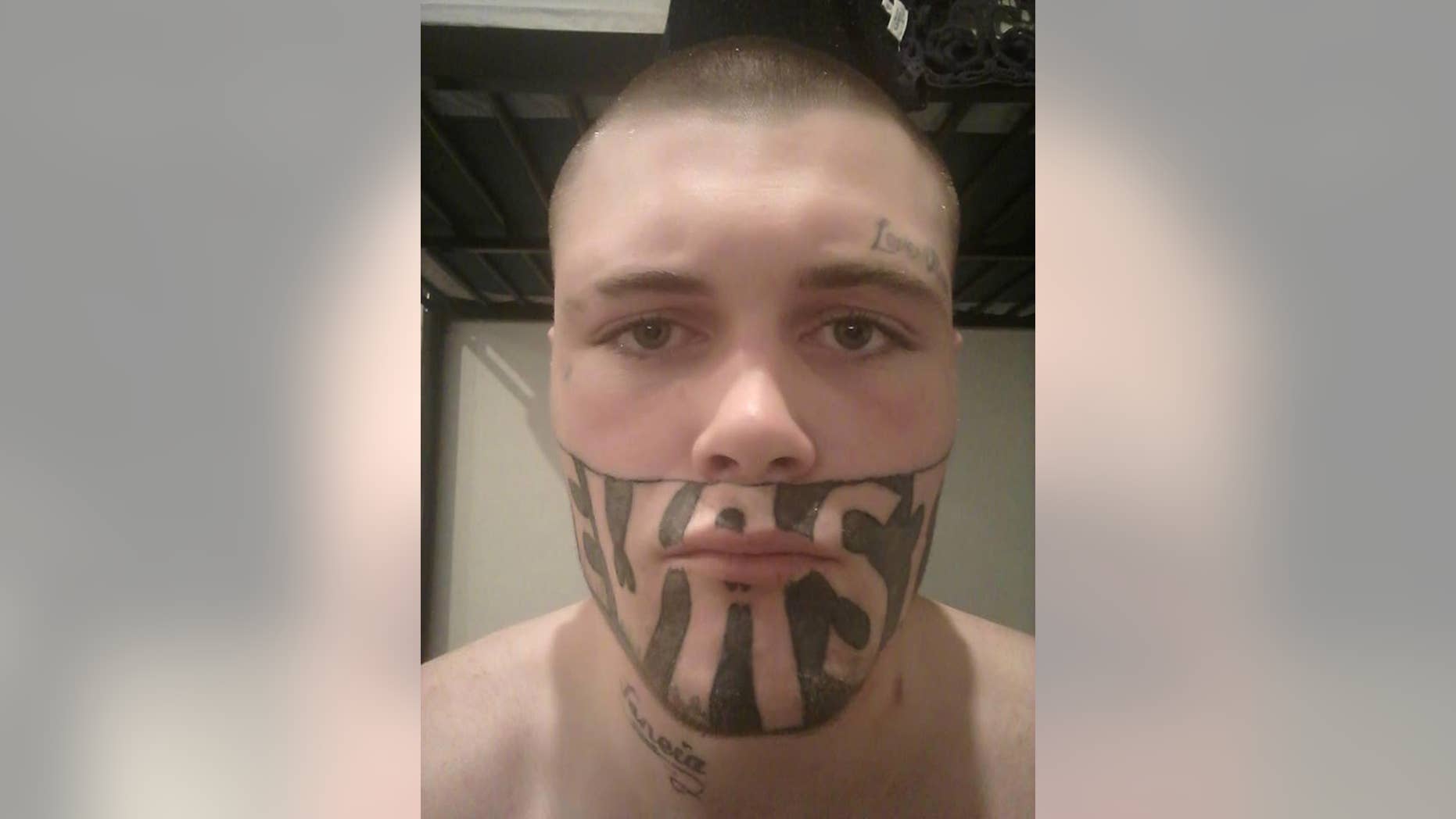 A teenage lad who complained his huge 'DEVAST8' face tattoo was ruining his chance of finding a job is getting it lasered off for free.
Mark Cropp, 19, was desperate to find a job when he was released from prison earlier this month, but said the huge amateur inking he got inside put off employers.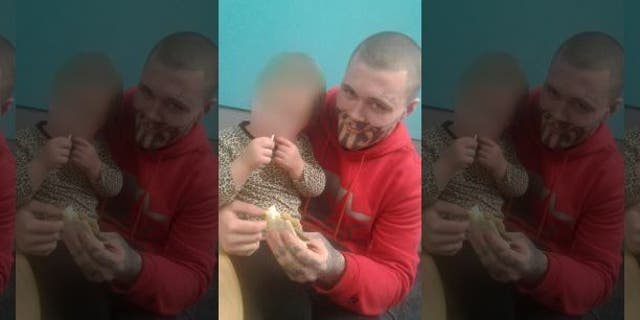 When the unemployed dad-of-one, from Auckland, New Zealand, posted about his plight he was inundated with job offers and is due to start a new scaffolding role next Monday.
Today, had the first part of the huge tattoo removed from his face for free by Briar Neville, a senior laser technician at Sacred Laser in Auckland.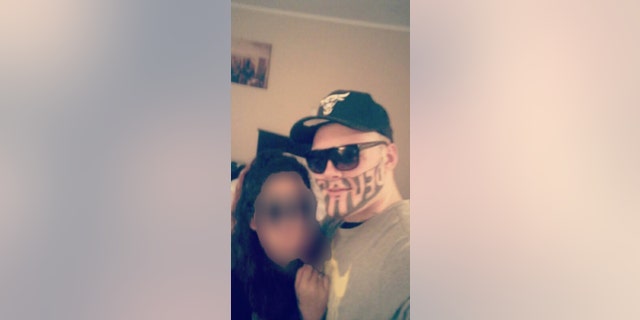 Mark said: "I'm excited and so grateful for it. I have been feeling quite emotional about the fact people have offered me so much help.
"I have been really pleased by everything, it has all moved so much faster than how I thought it would have. It is quite overwhelming really."
He is expected to need up to 12 more sessions of laser therapy to remove the inking completely, with the free treatment valued at about $3,000 NZD in total.