Dad finds out his son was killed after detective answers his phone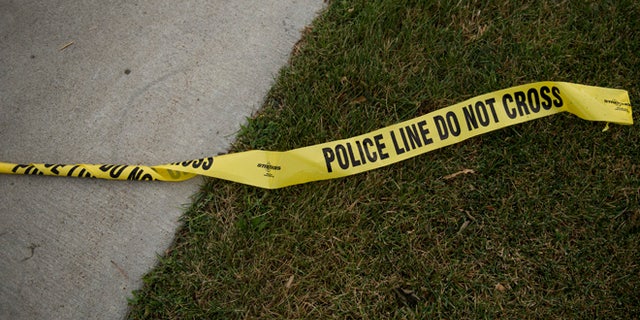 HEMPSTEAD, N.Y. (AP) – A Long Island father learned his 15-year-old son had been killed after he called the teen's cellphone and a police detective answered, and the boy's mother learned of his death while she was hospitalized.
Raul Guzman, of Hempstead Village, tells Newsday he called their son, Joshua, on Monday to make sure the high school sophomore was in school.
Guzman learned that Joshua had been fatally shot overnight. He was found lying in a street gutter. Guzman says Joshua must have gone out while he was asleep. Guzman says he'd told his son not to leave the house and the teen said he wouldn't.
There have been no arrests.
The boy's mother was being treated for a broken back from a car crash about a week ago.