Cyprus bank workers to stage work stoppage, protest against feared job, benefit cuts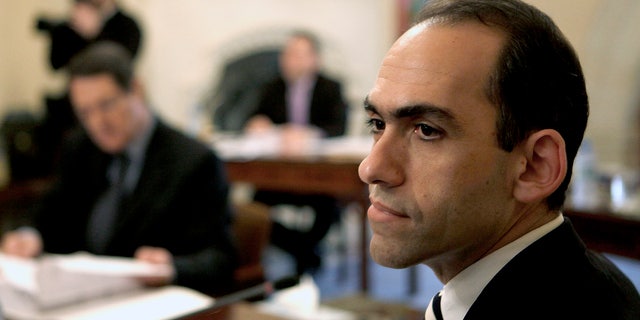 NICOSIA, Cyprus – Bank employees in Cyprus will walk off the job for two hours and march toward parliament to protest against looming job and benefit cuts being taken as part of an international bailout.
Hundreds of employees from across the country are expected to be bussed in for Thursday's demonstration.
Bank workers' union ETYK says employee pension funds aren't fully protected from a grab on large deposits in Cyprus' two largest lenders, which was a condition of the country's 10 billion euro ($12.83 billion) bailout.
The union also expressed fears of widespread layoffs as the rescue package that Cyprus agreed with its euro partners and the IMF demanded that the bloated banking sector, flush with billions in foreign deposits, shrink drastically.