Court rules UK's Labour can omit 1000s from leadership vote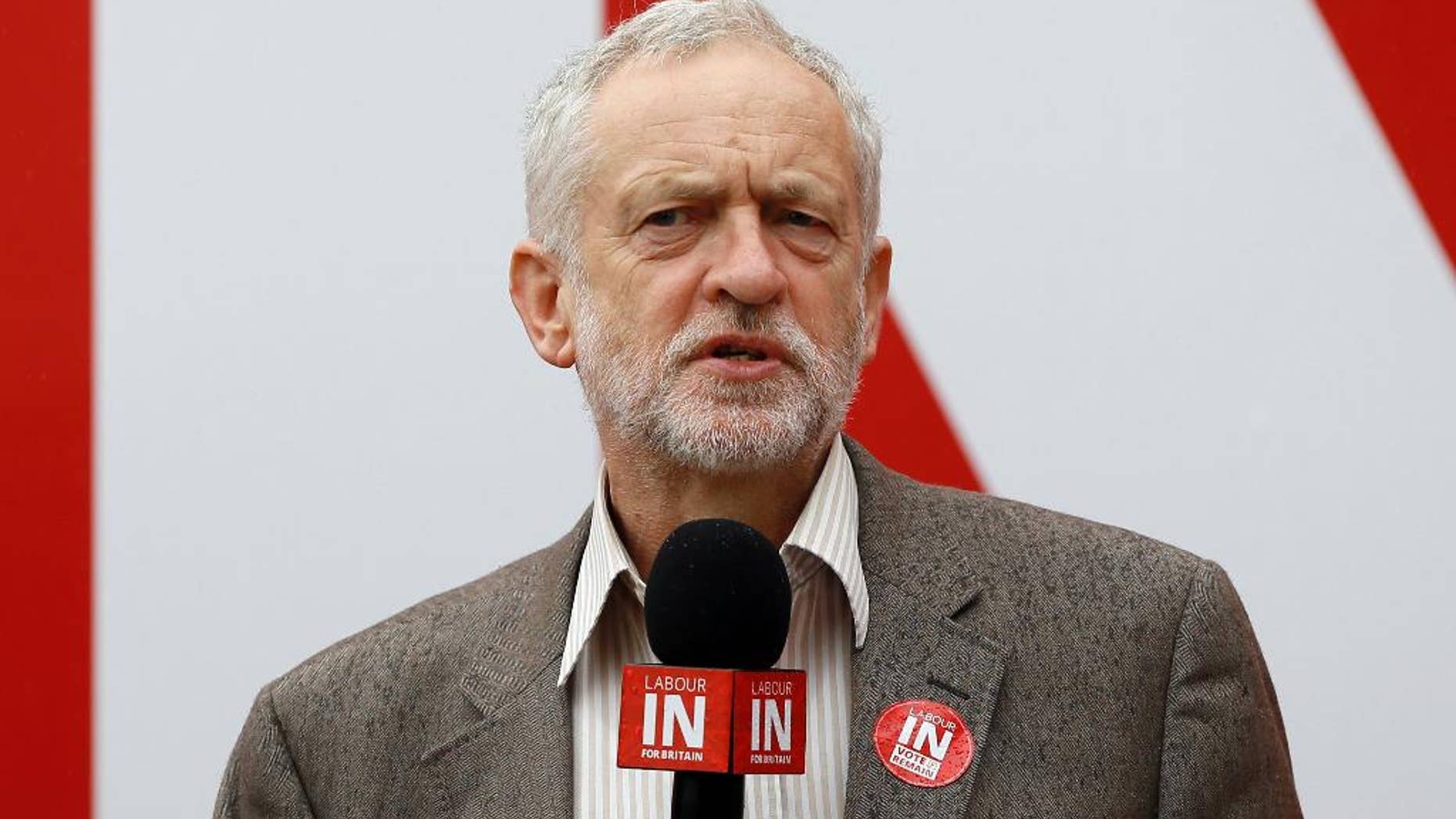 LONDON – Britain's appeals court has ruled that the executive of the opposition Labour Party has the right to prevent tens of thousands of new members from voting in the party's leadership contest.
Labour is in turmoil amid an attempt to unseat leader Jeremy Corbyn. The party's more centrist members consider the 67-year-old left-winger ineffective and unelectable.
He is facing a challenge from legislator Owen Smith in a leadership election that will be decided by party members and supporters next month.
The party executive ruled that only members of at least six months' standing could vote in the contest. Five Labour members challenged the decision, and on Monday a judge agreed with them.
But the party lodged an appeal, and on Friday three judges said the lower-court judge had "erred in law."