Could the human remains found in Aruba be Natalee Holloway? Experts weigh in
Human remains recently found in Aruba during the latest search for clues in the disappearance of American student Natalee Holloway 12 years ago has many asking if her family might finally find closure.
"It could be her remains, the definitive thing would be doing the DNA tests," Dr. Michael Baden, former New York City chief medical examiner, told Fox News on Friday. Baden said initial analysis would have told forensics experts whether the remains match in terms of gender, age group, height, and weight, while the further DNA tests would confirm identity.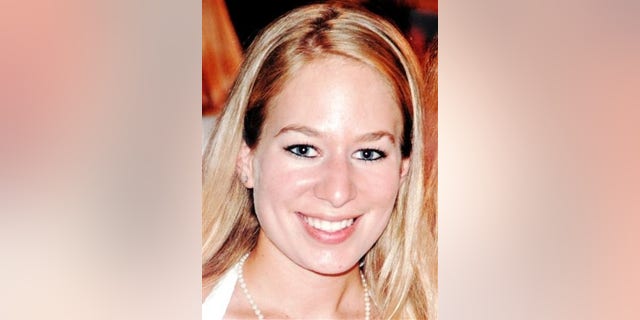 And if the remains prove to be those of Holloway, who was 18 when she disappeared, they could give indications of how she died – and whether she was murdered. "Assuming it's human," Baden said of the remains, "we would know immediately. It [also] depends on which bones they have."
The latest quest by Holloway's father, Dave, and private investigator T.J. Ward is chronicled in a series titled "The Disappearance of Natalee Holloway," on the Oxygen channel premiering Saturday.
"Natalee was an all-American kid," her father said. "Straight A student. Very pretty girl. Had her life and goals already planned out. She was going to go to the University of Alabama with a scholarship… You know, her goal was to be a pediatrician and there's no doubt in my mind that if this haven't happened in Aruba, we'd be calling her Dr. Holloway… And in a blink of an eye, all those hopes and dreams were gone forever."
Information leading to the recently discovered remains first came from an informant named Gabriel, who befriended the former roommate of Joran van der Sloot, a Dutch man Natalee was last seen with outside a bar before her disappearance. Van der Sloot, now 30, currently is serving a 28-year sentence in a Peruvian jail for killing business student Stephany Flores — five years to the day after Natalee's disappearance.
According to the informant, van der Sloot attempted to kiss Natalee after her drink was spiked with date rape drug GHB. But when Natalee began to foam at the mouth, he panicked, and she fatally choked on her vomit. Van der Sloot then allegedly placed Natalee's folded corpse in a burlap sack, Gabriel said, and buried her in an Aruban park, using a cactus plant to cover his tracks.
Van der Sloot allegedly confessed to his friend in confidence. "They lived together for several months and during those months, Joran shared a lot of information with him that is not public knowledge. … And that's one of the reasons we pursued this," David Holloway said.
International law expert Rahul Manchanda told Fox News that if the remains are indeed Holloway's, prosecutors in Aruba would probably re-file charges against van der Sloot.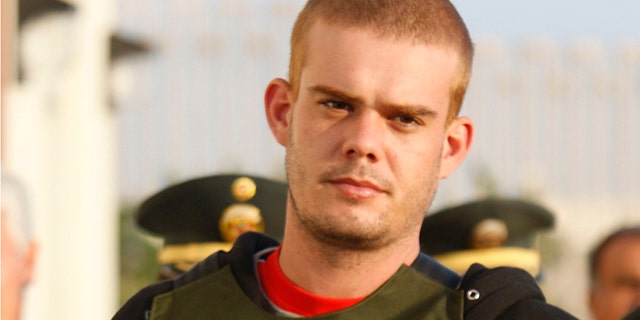 "Peru could theoretically consent to an extradition of Joran van der Sloot to face trial in either Aruba or the United States, but this would be a diplomatic matter with the U.S. State Department probably winning out since Natalee Holloway was a U.S. citizen," Manchanda said. "But since the crime took place in Aruba, the USA would be hard pressed to bring him to the USA, unless both Aruba and Peru consent, which they probably would in order to maintain good diplomatic relations with the U.S."
He added, "Either way, the Aruban government looks thoroughly compromised and corrupt, so it would not take a whole lot of arm twisting to transfer the case to the U.S., most likely Miami, Florida or even in Natalee's home state of Alabama, assuming no objections from Peru or Aruba."
Manchanda said van der Sloot could also face charges in his home nation of the Netherlands. He said, "The option of conducting a review on the basis of a proven violation of the European Convention on Human Rights has been broadened, Joran could theoretically face the proverbial music in the E.U. as well."
Fox News' Elizabeth Llorente contributed to this report.