Conservative candidate favored to win crisis-hit Cyprus' presidential election runoff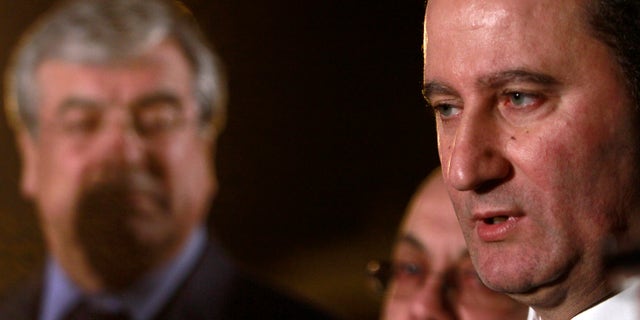 NICOSIA, Cyprus – Cypriots are choosing a new president with the conservative candidate favored to win over his left-wing rival in a runoff vote.
Opposition party leader Nicos Anastasiades garnered 45.46 percent of the vote in the first round of voting, some 18 points over communist-backed Stavros Malas. The candidate that gets most of the cast votes Sunday will win the race.
The new president will have to finalize a financial rescue package with the other 16 countries that use the euro and the IMF to keep the country solvent as the economy shrinks and state coffers soon run dry.
He will face a tough battle convincing reluctant countries, especially Germany, that tiny Cyprus deserves help after its banks lost billions of euros on bad Greek debt.