Congo opposition wants strike as election delayed until 2017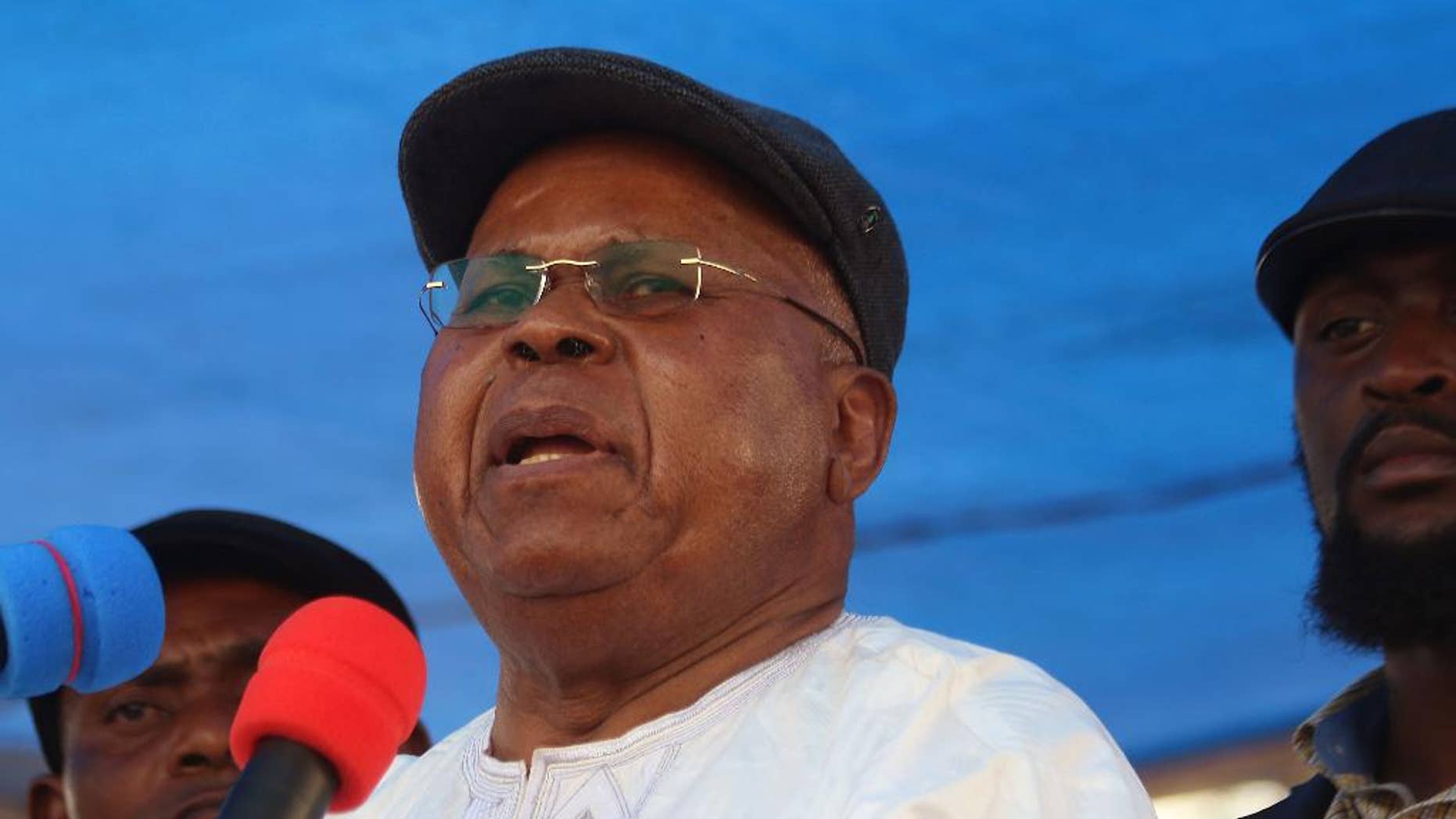 KINSHASA, Congo – A coalition of Congo's opposition parties is calling for a general strike after the country's electoral commission said a presidential election once meant for November won't be held until next year.
The national dialogue begins Tuesday on a new electoral timeline, but the opposition coalition says it won't take part.
Congo's opposition has long expressed concern that President Joseph Kabila wants an election delay to remain in power beyond his mandate.
The electoral commission announced late Saturday that voter registration for the election would not be ready until next year.
The opposition coalition says it rejects the dialogue's mediator, saying he has ties to Kabila.
But a main opposition party, the Union for the Congolese Nation, says it will participate given the international mediation.