Confusion over fate of Jesuit priest in Syria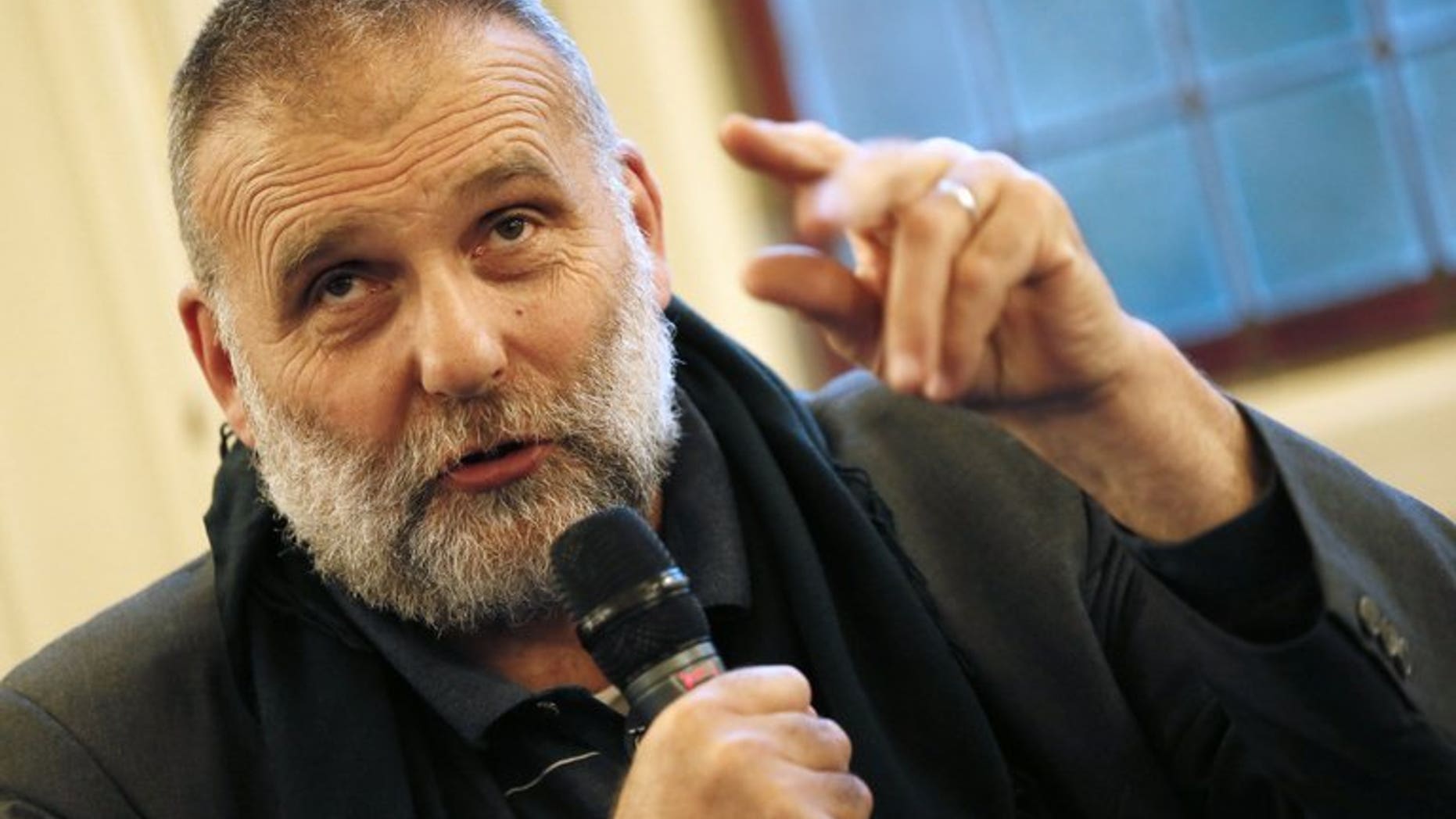 BEIRUT (AFP) – Conflicting reports emerged Tuesday over the fate of an Italian Jesuit priest known for opposing the Syrian regime, with some activists saying they feared he had been kidnapped by Al-Qaeda.
But a Roman Catholic aid organisation, Aid to the Church in Need, said Father Paolo Dall'Oglio had gone to meet members of Al-Qaeda to demand the release of someone being held by them and had likely not been kidnapped.
The Vatican said it had no information.
And the Italian foreign ministry is waiting for more information before making a statement, as information on the priest's whereabouts remains "contradictory," Italian news agency ANSA said.
Anti-regime website All4Syria reported that Dall'Oglio travelled on Monday to meet with the jihadist Al-Nusra Front's leader in the northern city of Raqa.
"But he has not returned," said the site.
The Syrian Observatory for Human Rights said he had gone to meet commanders of the Islamic State of Iraq and the Levant (ISIS), an Al-Qaeda front, to try to negotiate peace between Kurds and jihadists and to plea for the release of activists kidnapped by the group.
Dall'Oglio "asked the activists to announce his disappearance should he not return within three days -- but those three days are not up yet", Observatory director Rami Abdel Rahman told AFP.
ISIS is behind the kidnapping of several activists in Raqa, the only provincial capital to have fallen out of regime control.
On Saturday, the priest posted a message on his Facebook page expressing joy that he was visiting Raqa.
"I arrived today in Raqa and I was filled with joy for two reasons. First, because I am in Syrian territory and in a liberated city, and second because of the remarkable welcome that this beautiful city has given me," Dall'Oglio wrote.
Long based in Syria, Dall'Oglio is a fierce critic of the President Bashar al-Assad's regime.
Known for his charisma and good relations with peaceful activists, he has lobbied several Arab and Western officials to support the democratic opposition for fear of the rise of radical Islamism.