Confusion abounds as France prepares to shutter refugee camp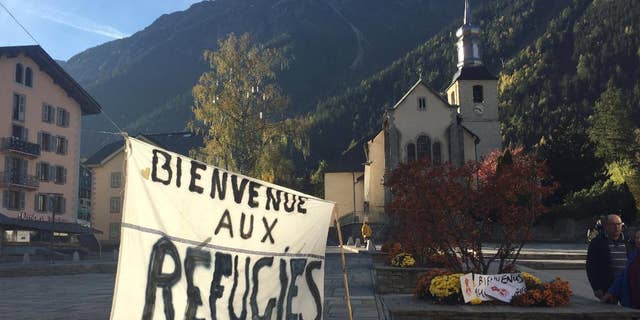 Aid workers in the port town of Calais are expressing worry over a lack of information ahead of Monday's scheduled dismantling of France's slum-like migrant camp.
French authorities have said they plan to relocate the 6,486 people still staying at the camp to reception centers across the country or abroad as a "humanitarian" operation.
The camp's closure is expected to last a week.
French teacher Michel Abecassis said Saturday he's concerned many "don't know exactly where (the) reception centers are located" or "how many people there will be."
Benedictine monk Johannes Maertens says it also remains unclear what will happen to many minors who want to go to the United Kingdom if they are refused entry.
France plans to assign teenagers remaining in the country to special reception centers.