Conditional release for jailed Utah man sought by Venezuelan prosecutor
CARACAS, Venezuela – A Utah man detained for more than a year on weapons charges in Venezuela might get released from jail.
The country's chief prosecutor requested on Friday the conditional release of Joshua Holt and his wife Thamara Candelo, citing repeated delays by the court overseeing the case. Additionally, the petition would bar them from leaving Venezuela while awaiting trial.
They are currently being held in a Caracas facility run by Venezuela's intelligence police alongside some of President Nicolas Maduro's fiercest opponents.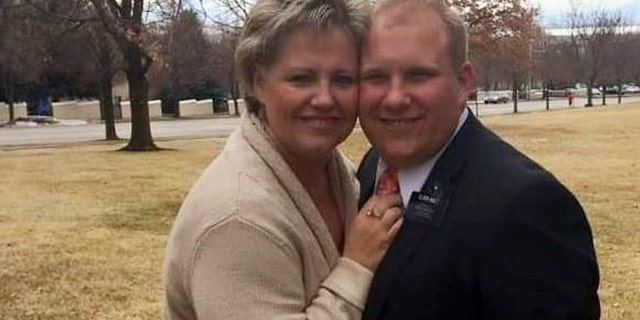 This case has rankled already tense relations with the U.S.
Holt, 25, traveled to Venezuela in June 2016 and married Candelo, a Venezuelan woman he met online while practicing Spanish. Both are Mormons and Holt had planned to spend several months in Caracas with her and her two daughters to secure their visas so they could move with him to the U.S.
Instead, the couple was arrested at the government housing complex on the outskirts of Caracas, accused of hiding an assault rifle and grenades at the apartment where they were living with Candelo's family. On the day of the arrest, Venezuelan security forces in fatigues carrying assault weapons flooded the complex, with some standing on rooftops like snipers, Candelo's mother said in an interview last month.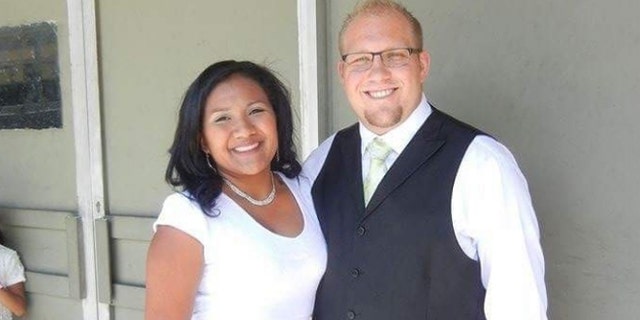 Authorities at the time of Holt's arrest suggested he was linked to a U.S.-backed conspiracy to oust Maduro. But more than a year has gone by and a judge has yet to convene a preliminary hearing to evaluate the evidence, leading the U.S. government to question the motives for his arrest and continued detention.
On Friday, prosecutors also requested that they be allowed to verify the couple's health.
Holt's family expressed concern last month about his health. His lawyer said earlier in the year that Holt had lost considerable weight in prison and suffered from a host of ailments, including kidney stones.
Prosecutors had remained silent about the case until now. But the decision to call for the couple's release comes as Chief Prosecutor Luisa Ortega is in a pitched battle with Maduro over the embattled socialist's plans to rewrite Venezuela's constitution.
Holt said in a letter from jail that the weapons were planted after he refused to pay police a bribe during a raid.
Relations between the U.S. and Venezuela have been strained for years. Maduro recently told President Donald Trump to get his "dirty hands off Venezuela" and accused the U.S. of stoking anti-government demonstrations that have now extended through three months and resulted in at least 90 people being killed.
His mother, Laurie Holt, declined to comment Friday, citing the delicacy of the situation.
The Associated Press contributed to this report.