Colorado bodybuilder punches man who groped her on the street: 'He wasn't taking me seriously'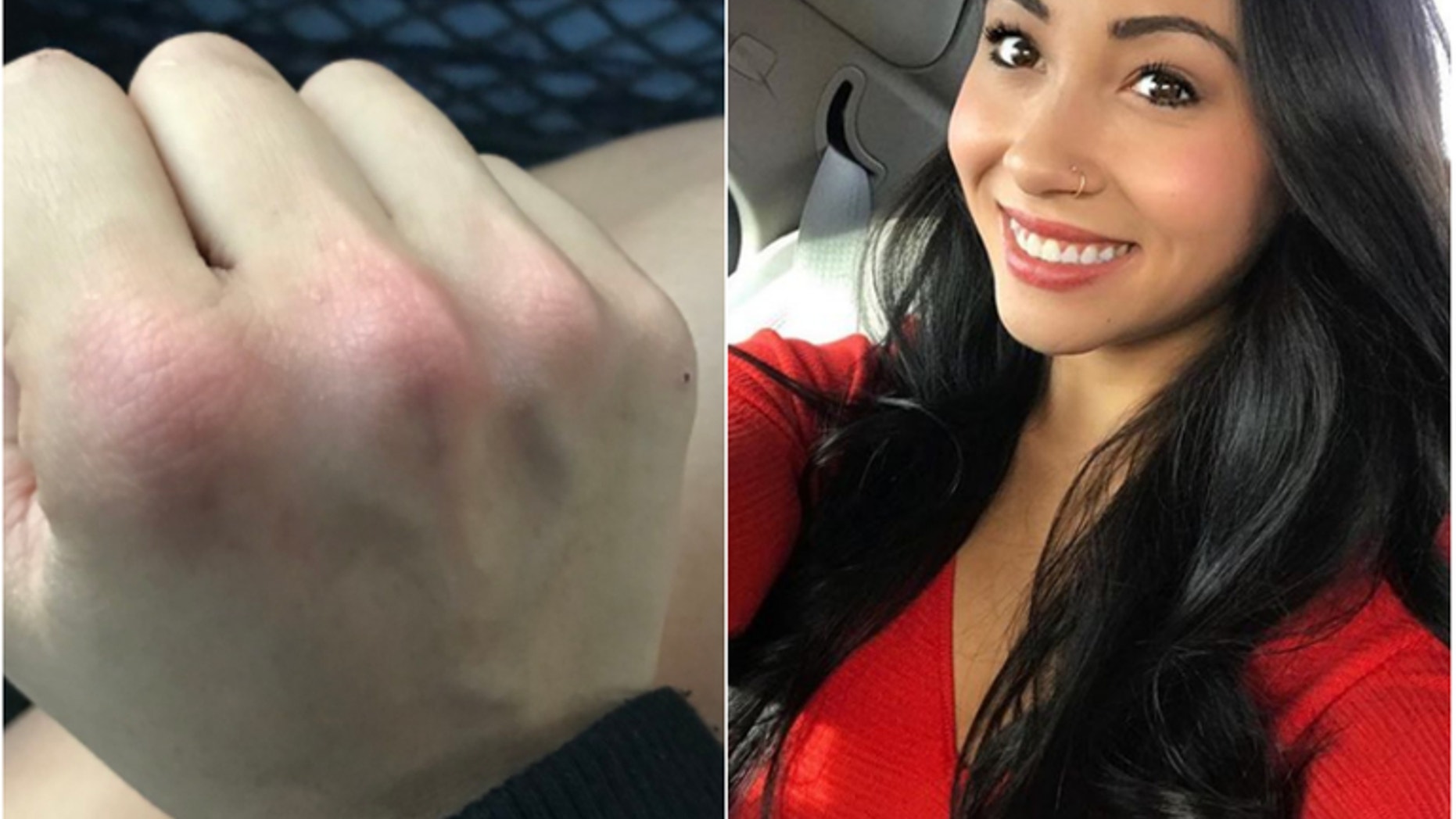 Anger boiled up inside American tourist Leanna Carr when she heard a man in Dublin, Ireland whisper, "You're an American, you probably liked it," after groping her buttocks on the street. The woman was warned about pickpockets and other crimes ahead of her European vacation — but she wasn't prepared for this.
The 26-year-old bodybuilder from Fort Collins, Colorado, was walking from her hostel to a bus stop, ready to hitch a ride to Galway, when she felt the man's hands grip her backside "aggressively and intentionally." As she turned around, she spotted the perpetrator giggling "hysterically" and staring back at her.
As soon as he suggested she wanted it, Carr, a powerlifter and strength coach, clenched her fist and punched him.
"I wasn't really thinking," Carr told Fox News via email on Tuesday. "I was angry and in the moment. He wasn't taking me seriously."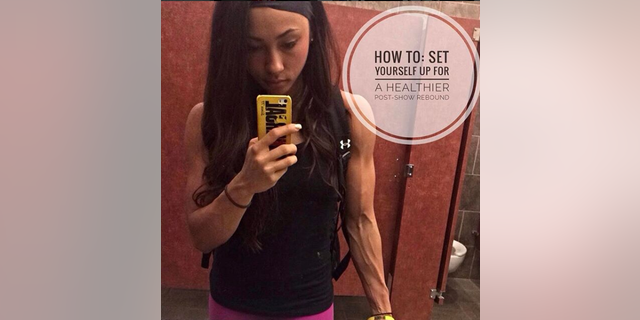 Typically, Carr admitted she wouldn't resort to violence. At first, she scolded the man and yelled at him to stop but as he continued to approach her she felt threatened and decided to defend herself.
"If this had happened in the past, I probably would have just let him get away with it," Carr said. "But this time, my reaction was to defend myself. So I hit him."
While holding a hand up to his face, the man — once again — started walking toward Carr, cussing and calling her names.
"I was angry and in the moment. He wasn't taking me seriously."
"For a second, I was worried that it was going to escalate," Carr said.
But fortunately, a couple nearby witnessed the incident and yelled at the man to "keep walking," and he did. Carr initially wasn't planning on contacting the police but she decided to tell them about the interaction so they could be on the lookout.
Carr shared a photo of her bruised knuckles on Twitter and the tweet went viral, garnering more than 3,200 retweets since it was posted on April 21.
"Apparently traveling solo has made me a better person bc my first reaction was to punch him in the face," Carr captioned the picture.
Dozens of people praised Carr's actions, with some even offering advice.
"Good form too. Power and precision through first two knuckles. Excellent work," one Twitter user replied.
"Sister, kick first. Then when he doubles over, hit between the eyes in the upper nose area. Then ask him if he'd treat The BVM that way. If he says no, repeat," one woman advised.
"Disgusted this happened to you. Looks like he got a right fistful! Well deserved I may add," another added.
Carr said she doesn't want to encourage women to use physical force but she does want them to stick up for themselves.
"This type of street harassment is normalized and happens far too often. So many women don't know how to respond or don't feel confident enough sticking up for themselves," she said. "I don't think that violence is the answer, but I also think it's important for women to realize that they're not objects and they don't deserve to be treated this way."
Initially, Carr admitted she was "embarrassed" her story went viral. But if it helps at least one other girl out there, she says it's worth it.
"I'm no 'hero' for punching the guy, I was simply defending myself. I don't think that my reaction should be glorified," Carr said. "This happens to women every single day. I hope my role in this whole situation can be as a voice for those who didn't have one."