Colombian Guerillas Wanted to Sell Uranium to Venezuela's 'Distant Friends,' Says Report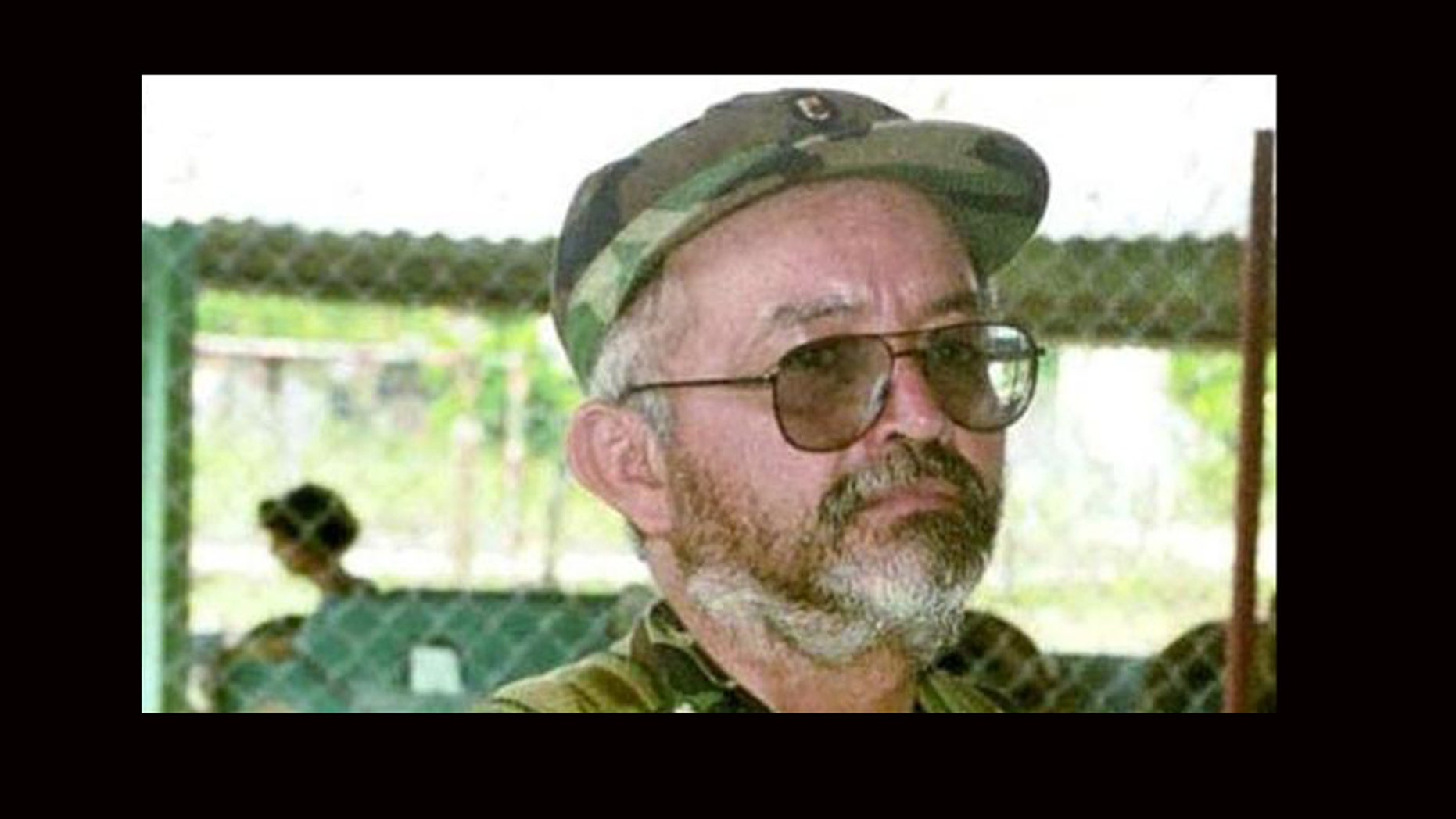 Colombia's Marxist rebels, the FARC, explored the possibility of selling uranium to Venezuela according to emails recovered off the computer of the group's leader Raúl Reyes, reports the Venezuelan daily El Nacional.
The previously unpublished e-mails from Reyes, describes FARC commanders being approached with a bid for $2.5 million per kilo of uranium delivered by the armed group. A second captured e-mail, to Reyes from "Ivan Márquez," another FARC commander, adds: "'Angel' might have an interest in this product for their friend from distant lands. I hope to discuss this topic with the man."
According to an analysis of these letters by the London-based International Institute of Strategic Studies (IISS) which had access to the FARC laptops, "Angel" is a pseudonym associated with Venezuela, and "the man" would refer to Venezuela's President Hugo Chávez.
Both e-mails date from 2008. Reyes, whose given name was Luis Edgar Devis Silva, was a member of the FARC's Secretariat and the head of  FARC's 48th Front. Reyes was killed in Ecuador during a Colombian government raid that provoked an international incident between the two nations as well as Venezuela.
Relations between Colombia and Venezuela only improved after former Colombian President Alvaro Uribe left office.
The FARC raid also netted computers holding a treasure of e-mails amongst the guerrilla organization's high command. Although the information drawn from the captured computers has implicated many politicians and others collaborating with the FARC, the mishandling of evidence rules has lead Colombian courts to use the captured e-mails as evidence in court cases.
The inner circle of the Venezuelan government and its armed forces have been accused of helping finance the FARC, partly by turning a blind eye to drug-trafficking, most recently in the case of Venezuelan drug lord Walid Makled.
President Chávez has received at least four rounds of chemotherapy in Cuba for a tumorous growth in his pelvic area. Chávez recently declared himself cancer-free, but his former family doctor spoke of having information that would point to a terminal condition.
The Venezuelan government has not released any information about the type of cancer or Chávez's condition. .
This report was based on reporting from EFE and Colombia Reports. 
Follow us on twitter.com/foxnewslatino
Like us at facebook.com/foxnewslatino