Colombian flight attendants smuggled drug money on bodies, in luggage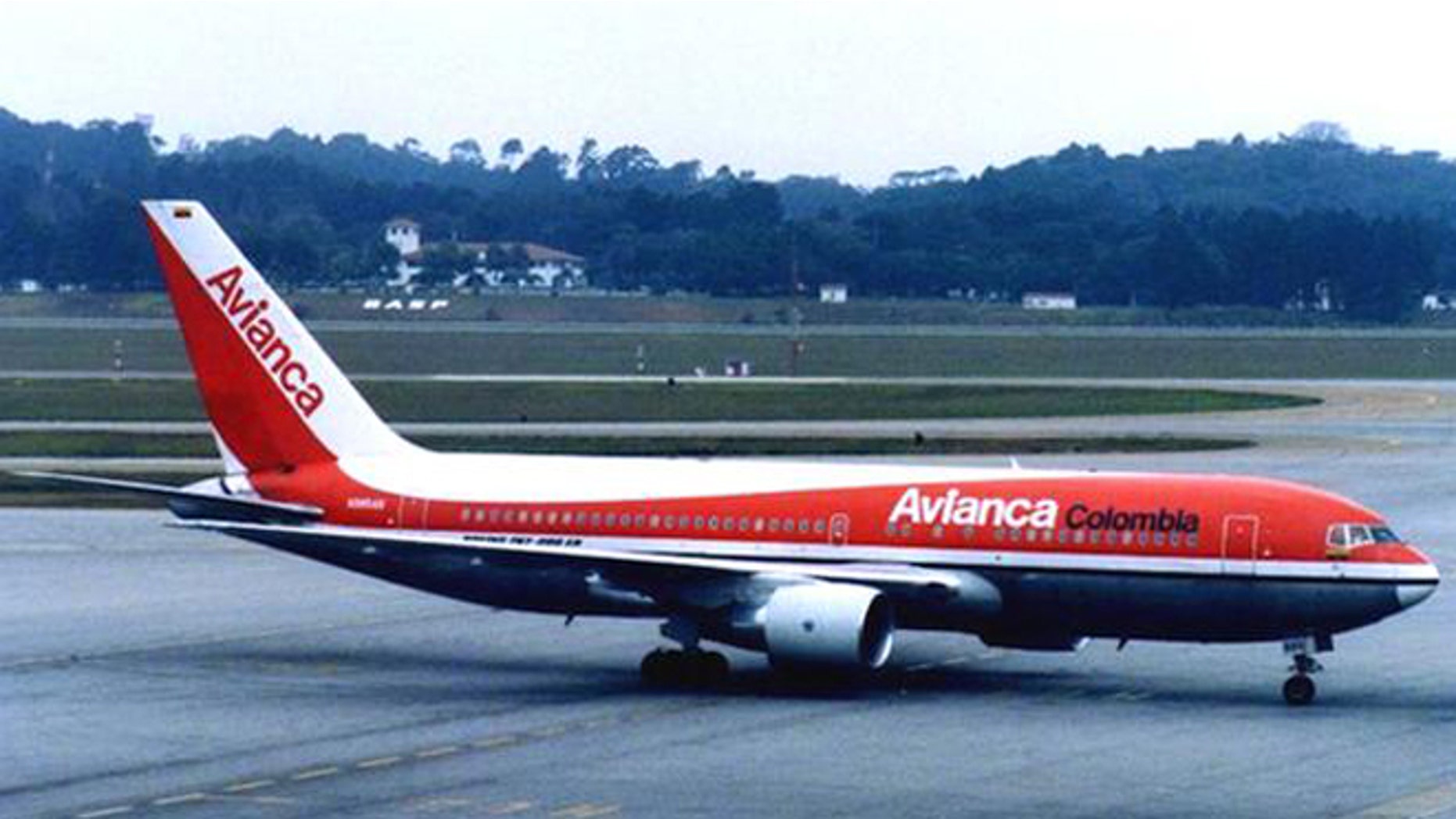 Colombian authorities have dismantled a major money laundering ring that used beautiful flight attendants to smuggle huge amounts of illicit cash for drug trafficking groups in Mexico and Colombia.
Authorities in the South American nation recently arrested a number of Avianca airline flight attendants on charges of money laundering, illicit enrichment and criminal conspiracy as part of a year-long investigation conducted by law enforcement agencies across the globe.
"Among the 13 arrested people are five [Avianca] flight attendants and eight individuals who were engaged in transporting to Colombia dollars and euros illegally obtained from Spain, the United States, Mexico and elsewhere," prosecutors said in a statement, according to AFP.
In total, the investigation has led to the capture of 58 suspects, including 24 flight attendants, allegedly involved in the scheme.
According to the Bogotá newspaper, El Tiempo, the attendants were found with a total of $5.4 million and 1.2 million euros either strapped to their bodies or hidden in their luggage.
Colombia's Deputy Attorney General Jorge Fernando Perdomo said that money may just be the tip of the iceberg, as it's believed that up to $250 million a year was laundered through this scheme.
The flight attendants and other members of the money laundering ring are believed to be linked to Colombian crime groups the Rastrojos and Urabeños as well as having ties to Joaquín "El Chapo" Guzmán's Sinaloa Cartel in Mexico.
"The money is from illicit activities, possibly from the Sinaloa Cartel. They were introducing it illegally into Colombia. We are going to request other countries' justice systems to fully establish the origin of the assets, and who is behind this business," Perdomo said, according to the newsweekly, Semana.