Clinic run by Doctors Without Borders bombed in Yemen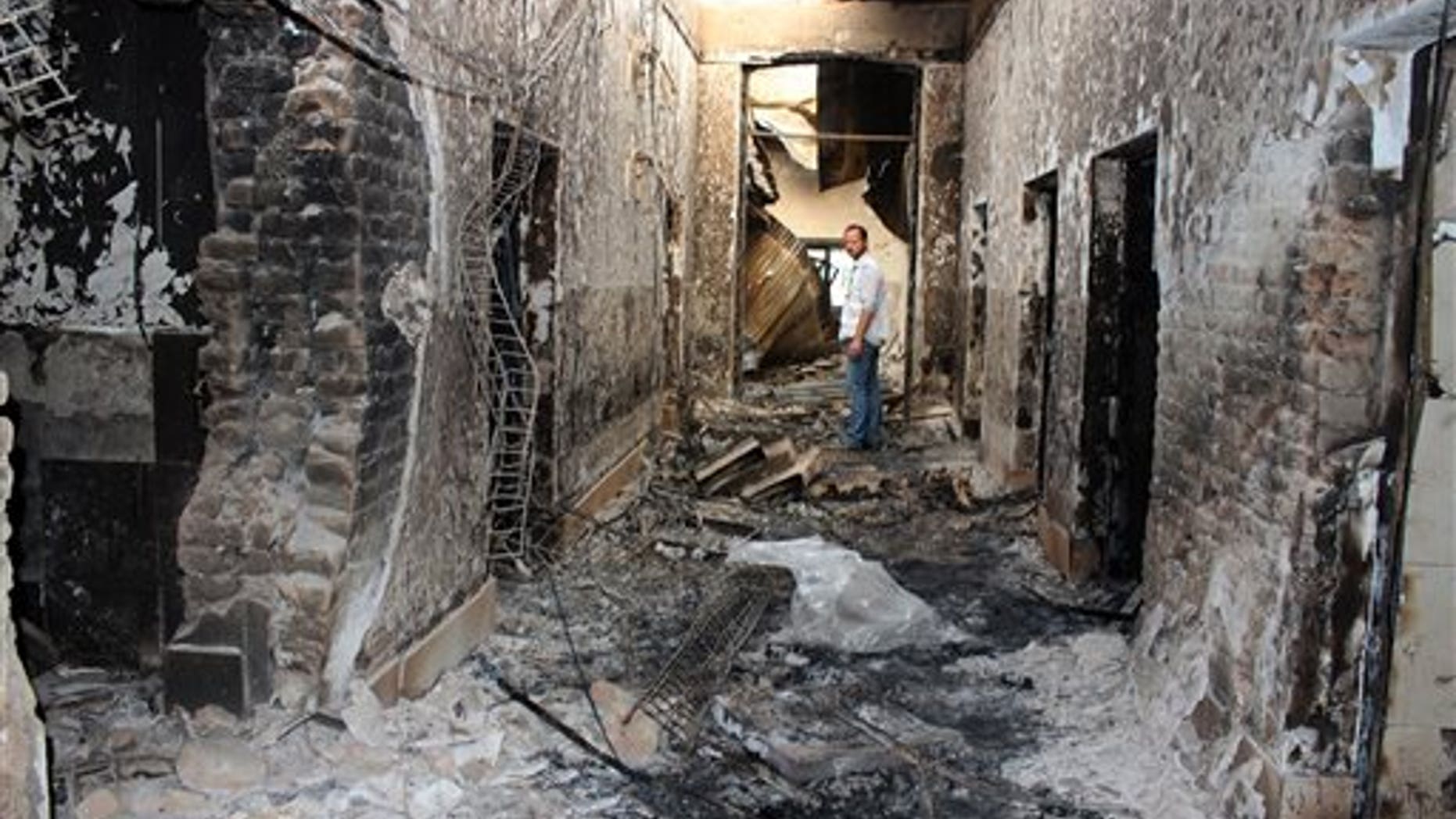 A mobile clinic run by Doctors Without Borders in Yemen was bombed Wednesday in Saudi-led airstrikes, wounding at least seven people, IBTimes UK reported.
The medical team in Taiz is collecting information about the incident and providing treatment to those who were wounded in the airstrikes, Tim Shenk, press officer for Doctors Without Borders, told IBTimes UK.
The attack is the fourth on a facility run by the non-profit -- known officially as Médecins Sans Frontières or MSF -- and comes just days after a hospital supported by MSF was bombed in Syria, causing seven deaths and leaving the building in ruins. A girl was among those killed in the Saturday attacks.
On Saturday, the Syria attack was what is known as a double-tap tactic -- a first bombing followed by a second one after health professionals have arrived to aid the victims. The tactic is the hallmark of the Syrian Air Force, according to UPI.
In October, a U.S. airstrike mistakenly killed 30 people at a Doctors Without Borders hospital in Kunduz, Afghanistan. U.S. military officials announced last month that the attack was the result of military personnel inadvertently aiming at the wrong target — the hospital compound — instead of a suspected nearby site, from which Taliban fighters were firing.