Clan boss tied to feud that led to German massacre is caught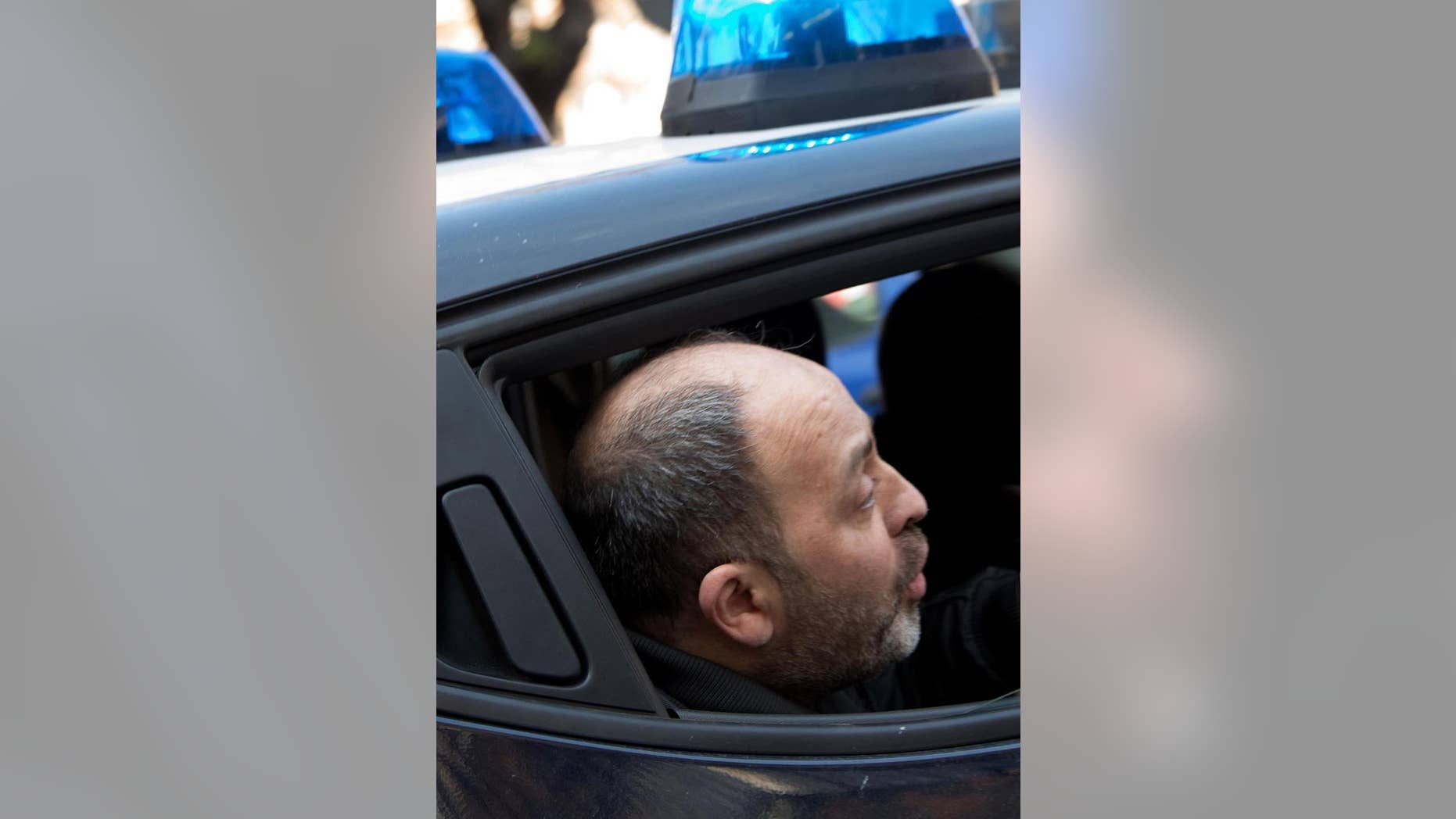 ROME – Police in Calabria, southern Italy have detained a fugitive mobster who authorities say is the boss of an 'ndrangheta crime clan involved in a feud that culminated in a 2007 gangland-style massacre in Germany.
Carabinieri paramilitary police before dawn Wednesday opened a trapdoor in a bunker in a drab apartment residence in the hamlet of Ricciolino di Benestare and discovered Santo Vottari, 45, huddled in a crawl space.
Vottari had been convicted in absentia of mafia-like criminal association and received a 10-year prison sentence. A fugitive since 2007, he was considered among Europe's 30 most dangerous fugitives.
A long-running feud between the Pelle-Vottari and Nirta-Strangio families culminated in the slaying of six Italians in Duisburg, Germany, in 2007 to avenge the Christmas 2006 slaying of a Strangio clansman's wife.