Ciudad Juárez Hits 3,000 Murders in 2010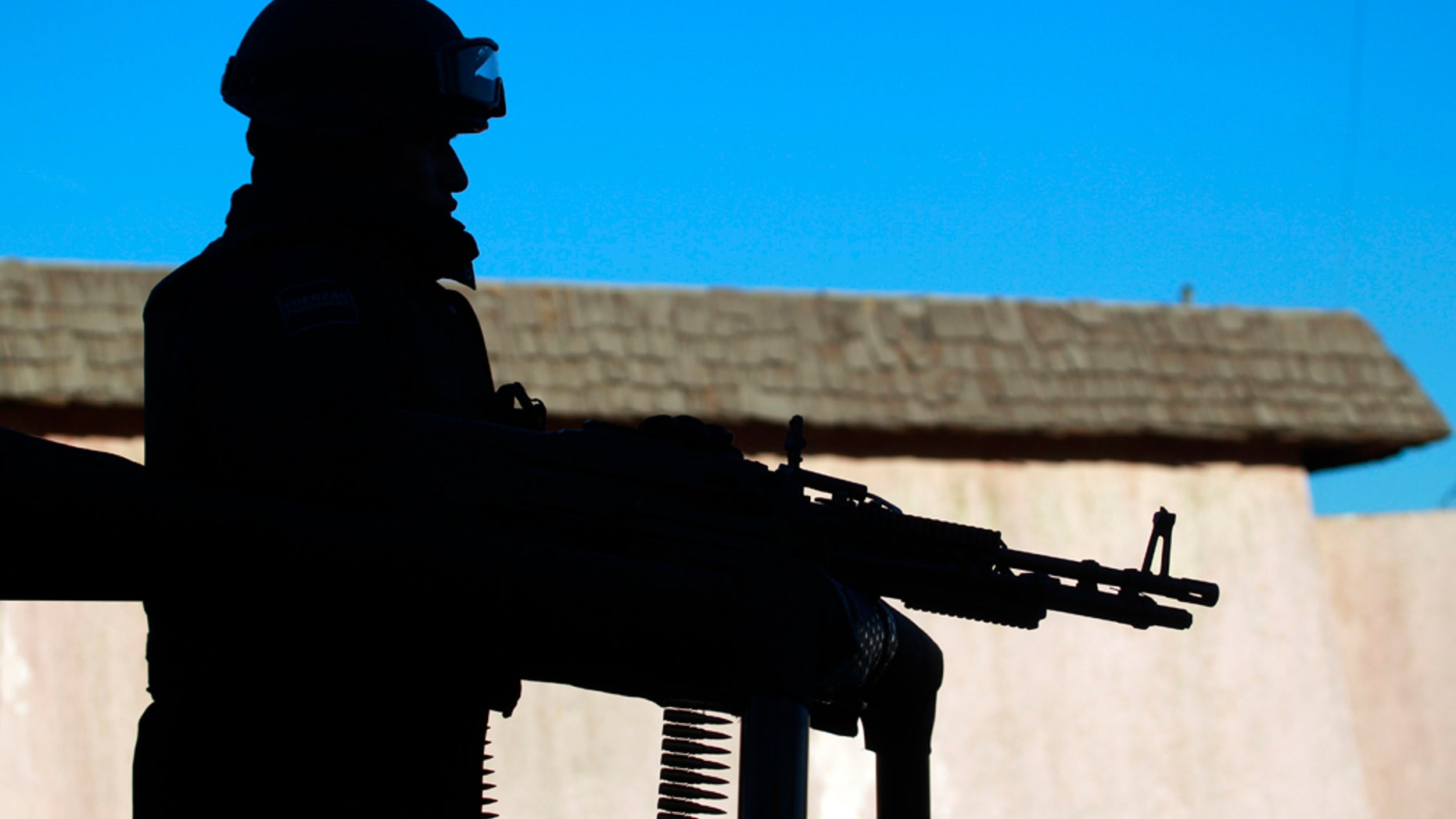 Ciudad Juárez, where vicious turf battles have sparked one of the highest homicide rates in the world, reached an even bloodier high in 2010.
The death toll in drug related violence in the border city, the hardest hit by Mexico's drug war, rose to 3,000 Tuesday after two men were shot dead on a street, authorities said.
The border city saw 1,623 people killed in drug related violence in 2008, and the toll increased to 2,763 in 2009.
Prosecutor spokesman Arturo Sandoval announced the latest grim milestone, a total of 7,386 people have died in the city of 1.3 million people across the border from El Paso, Texas, in three years. Most were members of rival drug gangs, but civilians, police and recovering drug addicts have also been targeted.
More than 28,000 people have died throughout Mexico in the four years since President Felipe Calderón launched an offensive against drug cartels when he took office in December 2006.
The U.S. Embassy touted Mexico's increased cooperation in anti-drug efforts, noting in a statement that on Tuesday Mexico extradited 14 suspects wanted in the United States on drug, organized crime, money laundering, weapons and homicide charges.
The extraditions "represent another victory in our joint fight against organized crime," the embassy said.
And touting Mexico's own successes in the offensive, Calderón said Tuesday that a big party led to the demise of a drug cartel chief, who was killed in a shoot-out with federal police.
The La Familia gang invited hundreds of people to a party last week in the western city of Apatzingán and didn't bother to keep it a secret, Calderón said in an interview with W Radio.
Federal police learned about it and the shoot-out broke out when they arrived to investigate, he said. The government says that La Familia leader Nazario Moreno, nicknamed "The Craziest One," was killed in battles that lasted two days and spread to key parts of Michoacán state, with gunmen blocking roads with burning vehicles.
"What happened those days is that we gave La Familia cartel the biggest blow in its history," Calderán said. "With a certain amount of insolence, they organized a party, a gathering of hundreds of their people. ... Everyone found out about the party."
The government says cartel gunmen fled with their dead during the shoot-outs, and Moreno's body has not been recovered.
Based on reporting by the Associated Press.
Follow us on twitter.com/foxnewslatino
Like us at facebook.com/foxnewslatino