Cinco de Mayo Parade Shut Down After Deadly Shooting In Southwest Detroit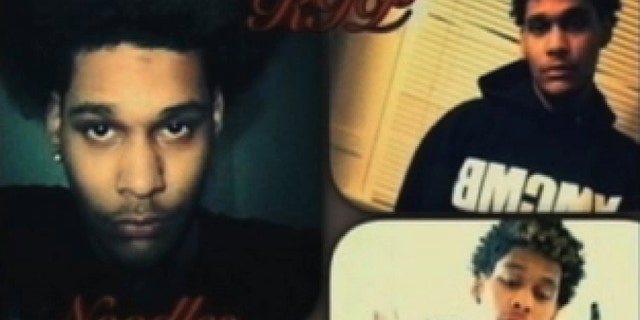 DETROIT, Mich. – A Cinco de Mayo Parade being held in Southwest Detroit ended in tragedy Sunday afternoon. Detroit police say shortly before 2:00 p.m. Andres DeJesus was shot in plain view with a single bullet.
The victim, a 19-year-old father with a second baby on the way, was pronounced dead at the hospital. Detroit Police Officer Adam Madera said a 24-year-old man was taken into custody in connection with the shooting.
"We're not certain of the circumstances," Madera said, according to USA Today. He added that the alleged shooter was apparently defending a member of his family when a single bullet was fired from a gun. Fox 2 News reported that the suspect was allegedly a known member of a local gang.
"There apparently was an argument between the victim and the suspect's family, which escalated to the shooting," Madera said. The teen was rushed out of the scene in a squad car because people were unable to get an ambulance into the crowded area.
The parade, which was celebrating its 50th anniversary, generally draws between 30,000 and 40,000 people, according to Detroit Free Press, with businesses and street vendors lining a 3.1-mile route.
"It's disheartening ... This is the first time I can remember in my whole life that violence has happened during the parade. It's an event so many people look forward to," said the parade's grand marshal, Councilwoman Raquel Castaneda-Lopez, to the Free Press.
"These types of events are important to maintaining a strong sense of community," Castaneda-Lopez, she added.
A candlelight vigil took place Sunday night to honor the memory of DeJesus, also known as "Noodles," whom friends and neighbors describe as an innocent bystander and loving father.
"A lot of organizing, a lot of time and effort goes into something like this," said Wayne County Commissioner Ilona Vargas to Fox 2 News.
"For two people to ruin it for the rest of the community is just unforgivable."
Detroit police deputy chief Darryl Brown said the city will deploy resources to prevent retaliation.
For more Detroit news, visit myFOXDetroit.com.
Follow us on twitter.com/foxnewslatino
Like us at facebook.com/foxnewslatino