Christian schools in Israel strike amid claims of discrimination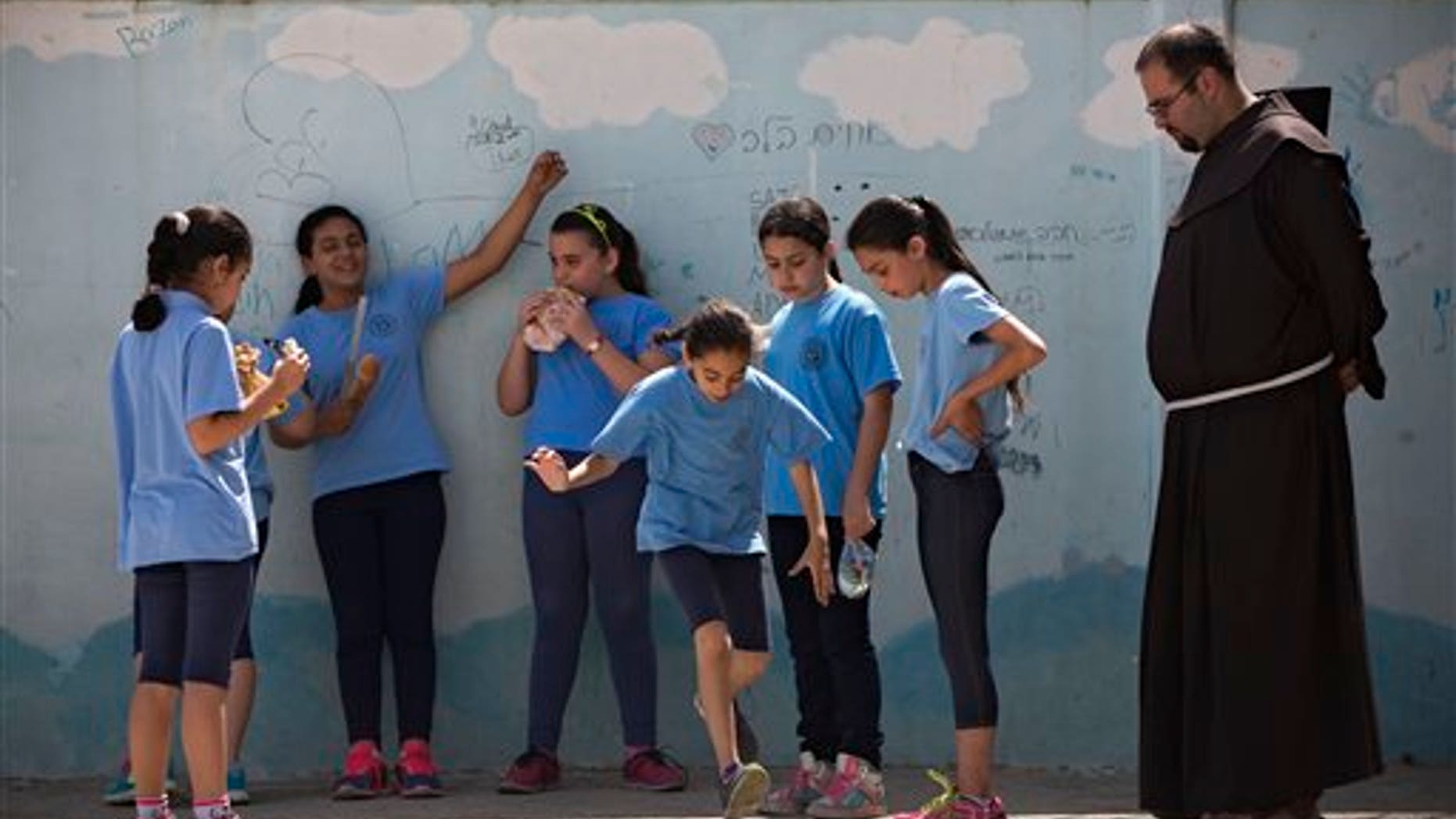 Teachers, staff and 33,000 students at Arab Christian schools in Israel have been on strike since Sept. 1, accusing the state of Israel of discrimination over funding cuts, Time reported.
Students, teachers and parents are setting up protest tents from Haifa to Jerusalem, the news site reported, as part of a nationwide strike over what many say is a "death blow" to the future of Christian schools in Israel.
According to Time, the Israeli government sees Christian schools as "recognized, but unofficial." Over the past few years, funding for the schools has fallen to 29 percent, from the previous 75 percent once provided by Israel.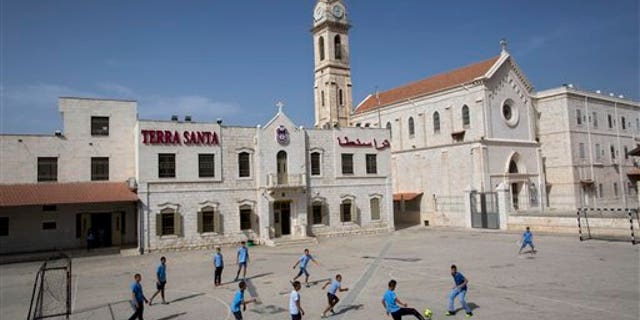 The state also has imposed a cap on school fees, Time reported.
"So on the one hand, we have 45 percent cuts over these years, and on the other, they are putting limitation to raise tuition fees", says Botrus Mansour, the general director of Nazareth Baptist school.
"I am aware that as an Arab there is a discrimination and racist law against us, which I am trying to hide from my children," Rula Azar, a 35-year-old mother of two and a teacher in Ramla, Israel, told NBC News. "It happens only to Christian schools. Meanwhile, Jewish Orthodox schools, which are also 'recognized, non-official schools,' get the full budget."
"It's my right to choose which school I want my children to go to . . ."
Officials at the Christian schools, Israeli NGOs and politicians also are accusing the government of discrimination. "We believe it is outrageous how the Israeli establishment is behaving with our schools," says Wadie Abu Nassar, adviser to Catholic Bishops of the Holy Land.
"These schools are not asking for a lot of money," Nassar said. "We are asking for about 200 million NIS ($50 million) per year [for all 47 schools.]"
The Economy Ministry and Education Ministry reportedly offered heads of the Arab Christian community an additional 50 million shekels ($12.8 million), but it was rejected.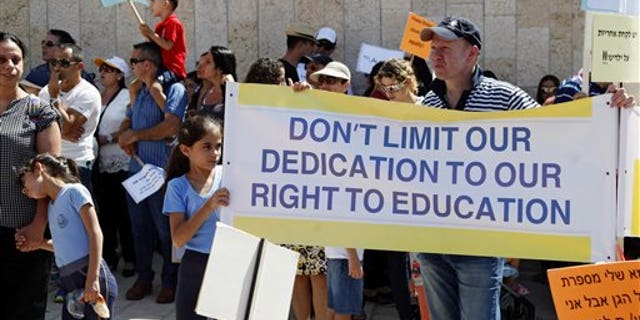 "It's my right to choose which school I want my children to go to, and it's our right to have those schools... with full budget," Azar said. "We are Israeli citizens, respecting the law; we believe in equality and these are the values we teach in these schools."
Meanwhile, the online news site Arutz Sheva reports that it has unearthed videos showing students of some Arab Christian schools in Israel performing skits while wrapped in the flag of the Palestine Liberation Organization – an enemy of Israel -- or wearing the keffiyeh scarf synonymous with Yasser Arafat, the late former head of the PLO.
The Vatican has asked Russian President Vladimir Putin to intervene in the school budget fight when he meets with Israeli Prime Minister Benjamin Netanyahu this week in Moscow, Israel's Channel 10 reported Saturday.