Chinese ship pulls out of MH370 search, leaving lone ship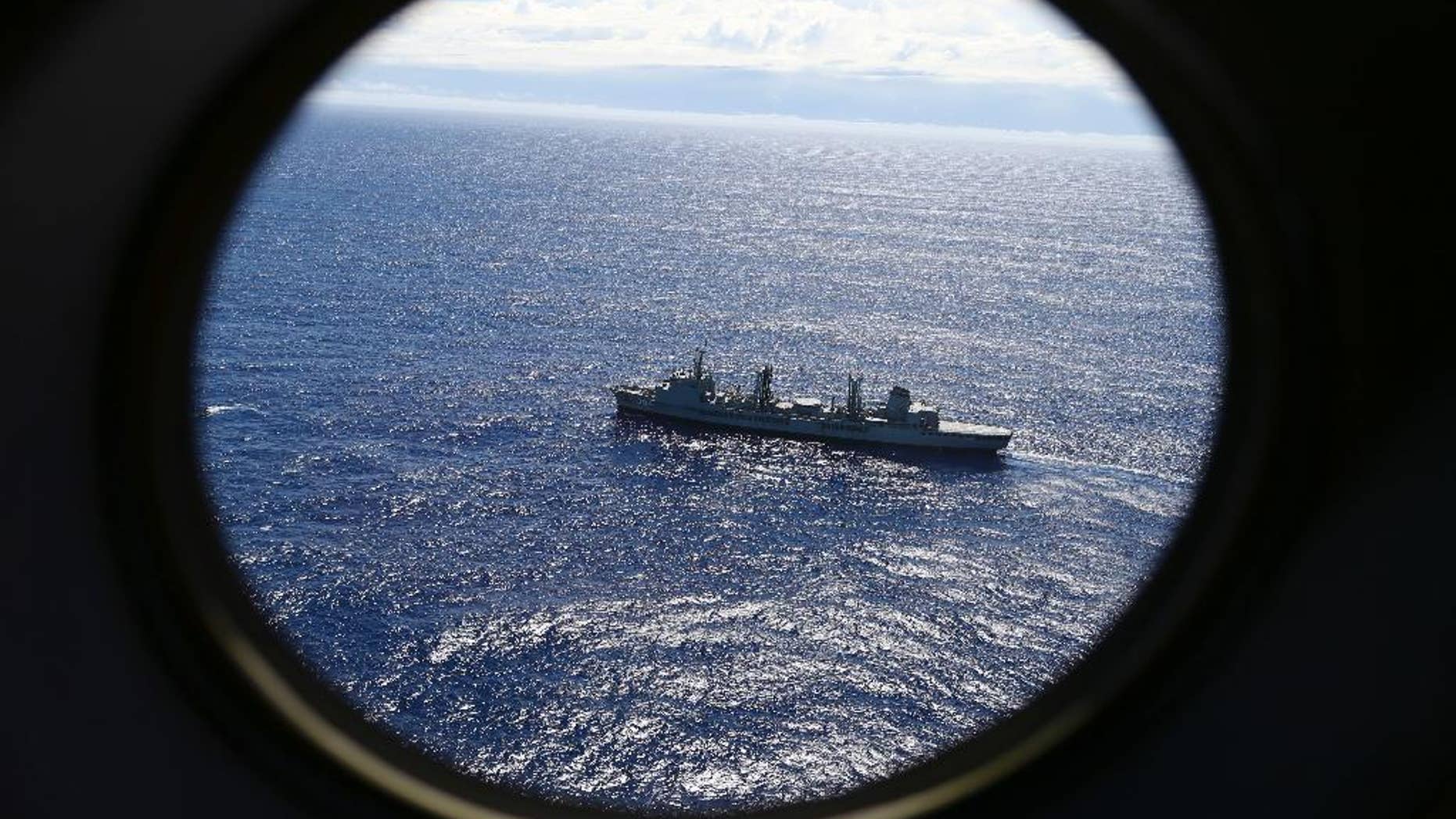 CANBERRA, Australia – Officials say the sea bed search for the missing Malaysian airliner has been left to a single ship, with a Chinese vessel heading home to Shanghai.
The Australian Transport Safety Bureau said in a statement Wednesday that a Dutch survey ship will finish the search of the southern Indian Ocean for Malaysia Airlines Flight 370 alone after resupplying at the southwest Australian port of Fremantle.
The statement says a Chinese ship finished searching last weekend and was heading back to Fremantle to drop off equipment before returning to its home port of Shanghai.
The Chinese ship in February joined three search vessels operated by the Dutch underwater survey company Fugro in the hunt for the Boeing 777 that authorities say crashed with 239 people aboard in 2014.