China lashes out at US Republicans over criticisms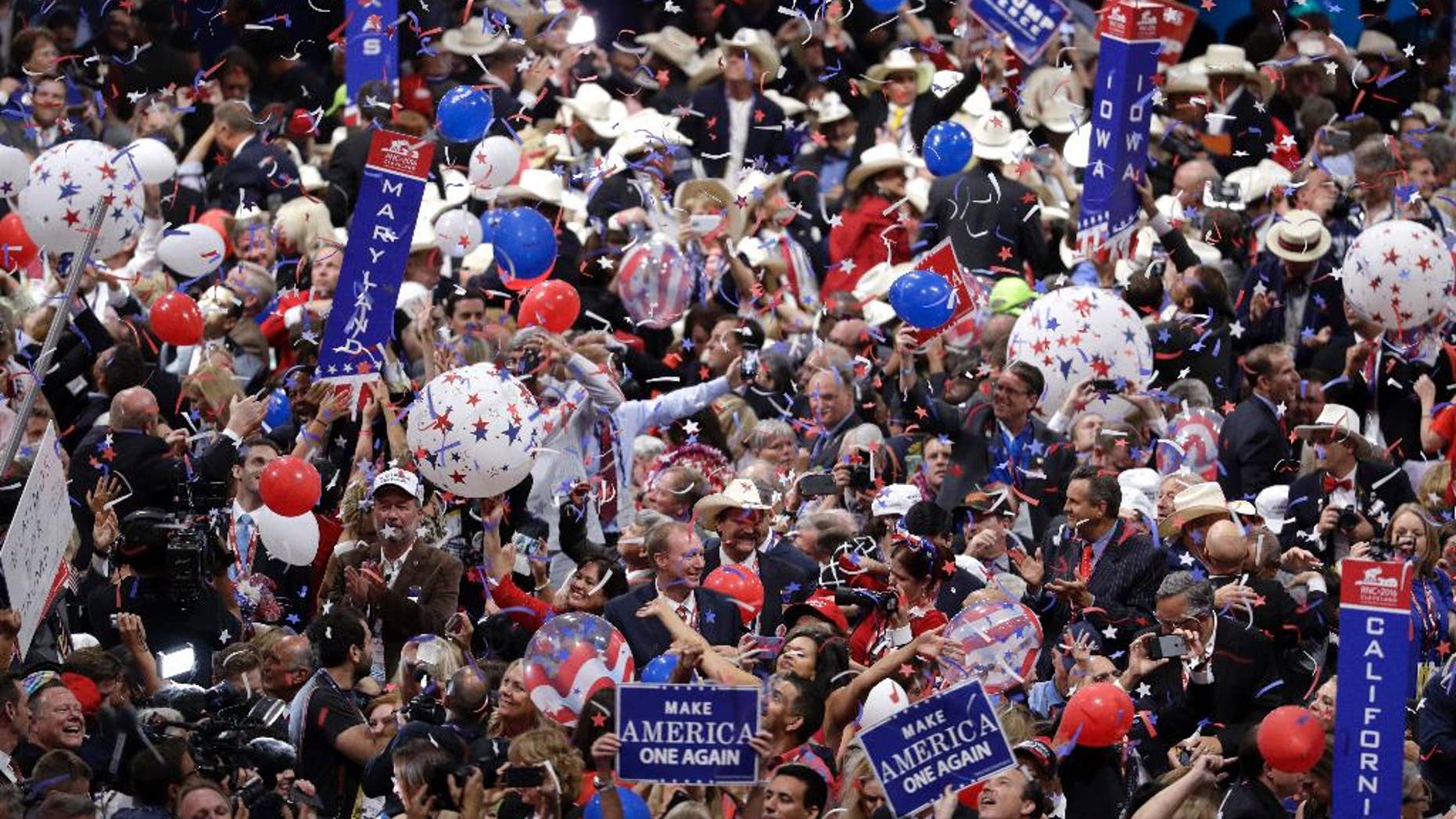 BEIJING – China is lashing out at the U.S. Republican Party over criticisms of Beijing contained within the party's new policy platform.
State media on Friday quoted Foreign Ministry spokesman Lu Kang as saying the Republicans should stop what he called their groundless accusations and meddling in China's internal affairs.
Lu said a stable relationship is in the interest of both countries and the world in general.
The platform was adopted at this week's convention in Cleveland, Ohio, where New York billionaire Donald Trump was anointed as the party's candidate in November's presidential election.
It refers to China's territorial claims in the South China Sea as "preposterous," says ethnic minorities face "cultural genocide" and warns that the cult of founding Communist leader Mao Zedong is on the rebound.