China criticizes Taiwan for releasing fraud suspects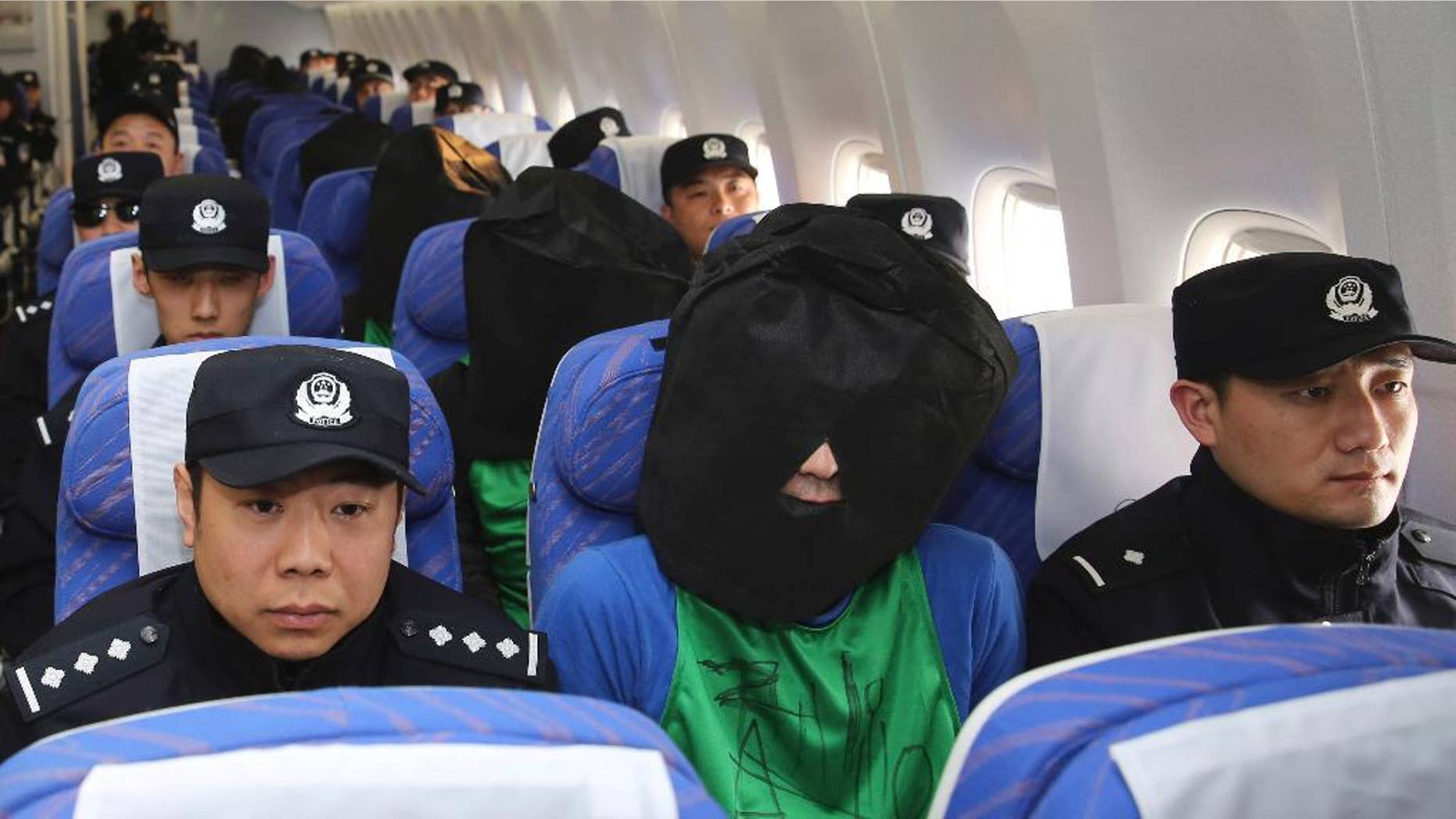 BEIJING – A Chinese spokesman has criticized Taiwan after the self-ruled island released 20 fraud suspects just one day after they were deported from Malaysia, citing a lack of evidence.
China and Taiwan have been tussling over which side would prosecute an international ring of Taiwanese who allegedly targeted hundreds of mainland Chinese in telephone scams.
Malaysia authorities on Friday deported 20 suspects despite protests from China, which claims jurisdiction because its citizens were victimized.
The spokesman for the Chinese State Council's Taiwan Affairs Office An Fengshan said Saturday that Taiwan had "disregarded many victims' interests and harmed them a second time" after releasing the suspects, and urged Taiwan to "immediately rectify their mistakes."
Earlier this month Kenya sent 45 Taiwanese fraud suspects to China instead of Taiwan, infuriating Taipei officials.